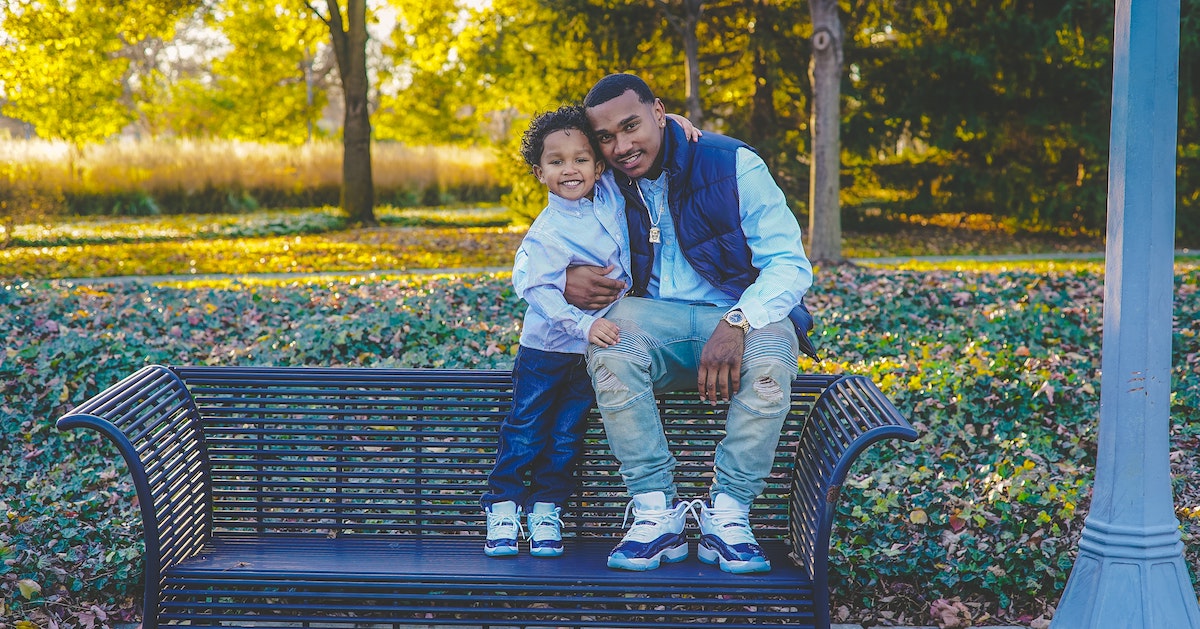 Increased productivity, heightened workplace morale, and more competitive benefits packages – these are some of the positive impacts that companies have reported since implementing the 'unlimited holiday' scheme.
This new take on holiday allowance first started to grow within US-based tech start-ups as a way to stand out from their larger competitors but has since been embraced by larger brands – including Netflix and LinkedIn. As a testament to how much the scheme has grown, a recent job board report showed that positions offering the scheme had increased by 20% over the last year.
How does the scheme work, and will it benefit the business and employee equally?
There is no rule book for the unlimited holidays offering, and each business has tailored the value proposition differently around the levels of flexibility they're able to offer their employees – some with success, and others with less so.
A well-known success story of the Scheme is Roku, a TV Streaming app company based in the US, who no longer offer an official holiday allowance to their staff, but instead promotes the ethos that if your allocated work is completed you can take as much time off you like. The positive result of this can be seen in their 72% net promoter score – with impressive marks given for work/life balance.
The scheme was less successful, however, for CharlieHR – a software company founded in 2015. Their COO Ben Gately explained in an interview that implementing unlimited holidays created anxiety within the workplace, causing the employees to take less annual leave than when they were given the standard 25 days.
Although this scheme has mainly been seen within companies founded in the United States, it's started to move across the pond over recent years. Warren Butler, Marketing Director of the UK-based Microsoft Dynamics Partner, Preact, had the following comments on how the scheme has benefitted their business:
"We recently implemented the concept of unlimited holidays within our growing team to demonstrate the trust we have in our employees, which they had more than earned since suddenly having to work remotely due to the pandemic. It's proven fantastic for business morale and applicants for new roles have doubled since we started promoting the benefit on our job specs."
Preact is one of the many growing UK-based companies that have adjusted their holiday scheme in this way and seen a positive effect on their employee's wellbeing. Although the approach isn't effective within all organizations, these types of flexible benefits will become increasingly necessary to remain competitive within the employment market.
How to assess if the scheme will work for your business
If you're trying to implement new employee benefits within your business and you're considering the unlimited holiday scheme, here are a few different ways companies have pushed out the offering within their businesses:
Buy Your Holiday: The most common use of the scheme is allowing employees to purchase extra holiday days by taking a cut in their wages. This can, however, cause resentment within teams if people are in different positions financially.
Ultimate Flexible Working: This is the scheme that Roku has implemented within their business and has worked well for their employees. For this to be successful within your organization, it's important to monitor people's workloads to ensure the scheme is fair.
Commission Based: This can be a great way to incentivize teams within a business and push productivity, this version of the scheme would have to sit on top of the existing annual holiday allowance.
Whichever way you intend to push the scheme within your business, it's essential that you communicate it throughout the workforce on an ongoing basis and monitor productivity alongside holidays taken.
By Lauren Fowles of Preact.