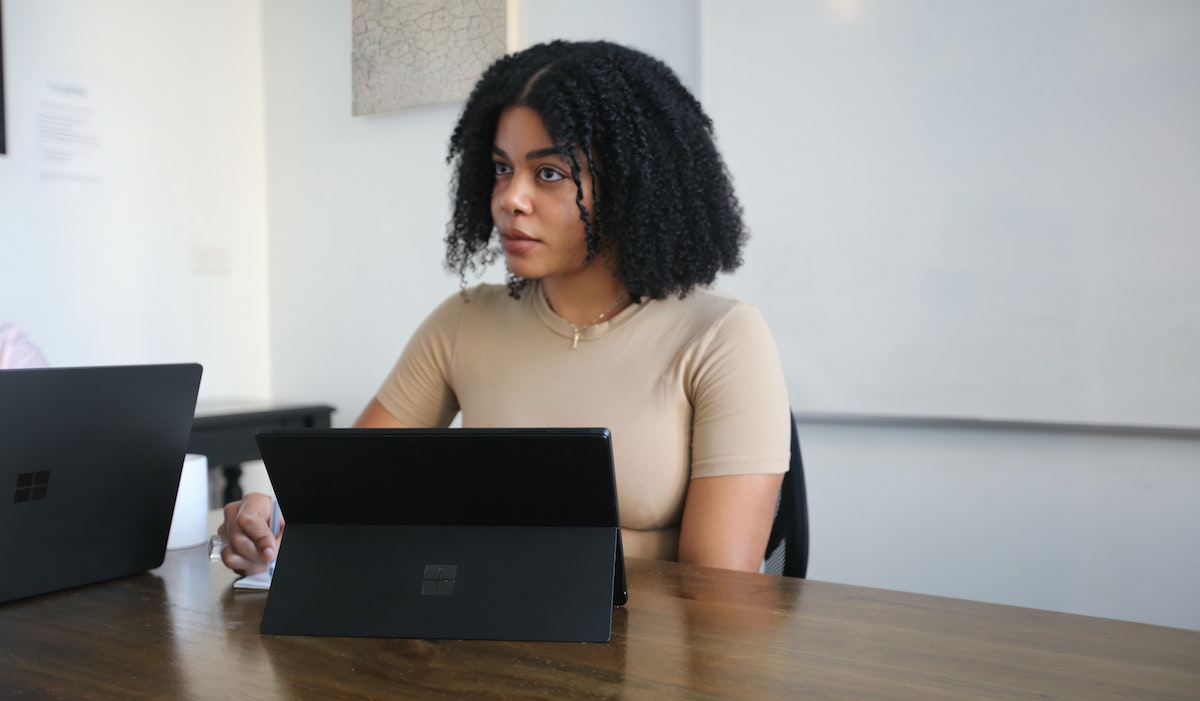 The debate on labor market changes and transformation has been ongoing globally for years. Yet, most organizations are still suffering from a lack of good quality candidates in the recruitment pipelines.
In a recent study of over 200 HR professionals, most organizations are suffering from a lack of good quality candidates, even if 43% of companies are investing more into recruitment than previously. Despite increased resources, 55% of the interviewees said that recruitment has become more difficult in the past five years. Less than 20% of the companies have been able to increase the number of quality candidates.
The effectiveness and costs of different recruitment channels are not monitored
Recruiters are largely unaware of which advertising channels work best. This is due to the rapid growth in the importance of marketing in recruitment and the lack of attention paid to measuring the effectiveness of these channels. In general, there is a shift in recruitment advertising from traditional advertising channels to digital channels. Digital recruitment marketing allows the effectiveness of channels to be measured so that decision-making and recruitment development can be based on data with confidence.
The direct cost of recruitment campaigns in terms of capital invested into visibility and reach varies from less than a hundred euros to over 1,000 euros. The most surprising finding in the study was that a whopping 28% of the respondents didn't know how much money was spent on their recruitment campaigns.
Digital tools and channels make it possible for much more detailed data gathering than traditional channels, like newspaper ads. Even so, almost 40% of the organizations couldn't name their most effective recruitment channels. In the worst-case scenario, this leads to more investments into ineffective channels, making recruitments unnecessarily expensive and heavy for the companies.
Of those who buy social media publications, 46% report that most of their leads come from social media. Less than one-fifth of those who buy paid job boards said that job boards are the largest source of job seekers. The vast majority of service providers direct candidates from social media ads to their own employer job board, which partly skews the estimate. A third of organizations use direct search services for recruitment.
The importance of marketing in recruitment is highlighted, but the effectiveness of marketing is not measured. This leads to an increase in costs because it is not known which measures are working. In the worst case, this leads to organizations investing in ineffective measures, resulting in higher costs.
Challenges vary between industries
One of the hardest industries for recruitment is the healthcare industry, with a crippling 93% of organizations feeling that recruitment has become more difficult. Another hard-hit industry is IT, with 83% of the organizations finding it hard to recruit suitable candidates.
Internal vs external recruitment factors
Based on the responses, the factors influencing recruitments can be divided into two main categories: internal and external factors. The internal factors describe the organization's own activities, while the external factors are external influences.
Around 69% of those who experienced a negative development attributed the cause exclusively to external factors. The most common external factors influencing recruitment are industry attractiveness, the influence of Covid-19, and political and economic factors.
External factors can have both a positive and a negative impact on organizations in the sector at the same time.
Communicating with candidates
The survey shows that less than 58% of respondents reported that their organization managed recruitment through a recruitment system.
Candidate communication plays an important role in the success of recruitment. It is the candidate's first contact with a new potential employer and has a strong influence on the candidate's perception of the new employer. The main purpose of candidate communication is to inform the candidate about the recruitment process and to guide the candidate through the different stages of the recruitment process.
From the candidate's point of view, the best processes provide candidates with interim information on the progress of the recruitment process and any delays. In addition to this, candidates who are not selected for the post will be informed in person.
Bottlenecks in the application process hinder hiring top talent
Employer brand development is often sparked by a lack of quality or quantity of candidates, but the main bottleneck is often in the application process. Application processes have been built over time to attract active job seekers, so that today, when sectors are suffering from labor shortages, it is not possible to attract talent already in employment elsewhere.
Less than half of organizations have optimized their application process for modern times. Recruitment processes are often designed from an employer's perspective, which means that the fast pace of modern life and the value of effortlessness are not sufficiently taken into account for candidates.
Approximately one-third of the interviewees in the study said that they had developed their recruitment processes. However, most of these had developed their process to be organization-driven, meaning that organizations are trusting their brand to be strong enough to get the best candidates into their pipeline instead of smooth application processes and modern recruitment marketing strategies.
Companies that emphasize the candidate's experience and develop their company brand to support that are more successful in getting qualified candidates.
To receive applications, companies should emphasize a smooth application experience, and ensure that it can be done with all mobile devices. The use of mobile devices has exploded as a tool to access various services and applications. Making the experience nice and effortless for the candidate usually demands a complete restructuring of the current process.
Challenges with applications being made on mobile phones include open text fields and the requirement of attaching a full CV into the application, for example.
Almost a third of respondents indicated that the application process requires separate registration in order to submit an application. From the candidate's perspective, separate registration makes the application process more challenging and discourages in particular passive applicants. The requirement to register was particularly prevalent in the public sector.
To sum up
Companies that are not ready to radically change their ways of working will face major challenges in their recruitment efforts. Those that have been willing to evolve their practices to respond to market changes have been able to turn the situation around.
With efficient candidate marketing tactics, following metrics and cost-structures of different channels, and fixing the broken process, many organizations can fix the issues in their recruitment.
By Henri Nordström – CEO, Jobilla.