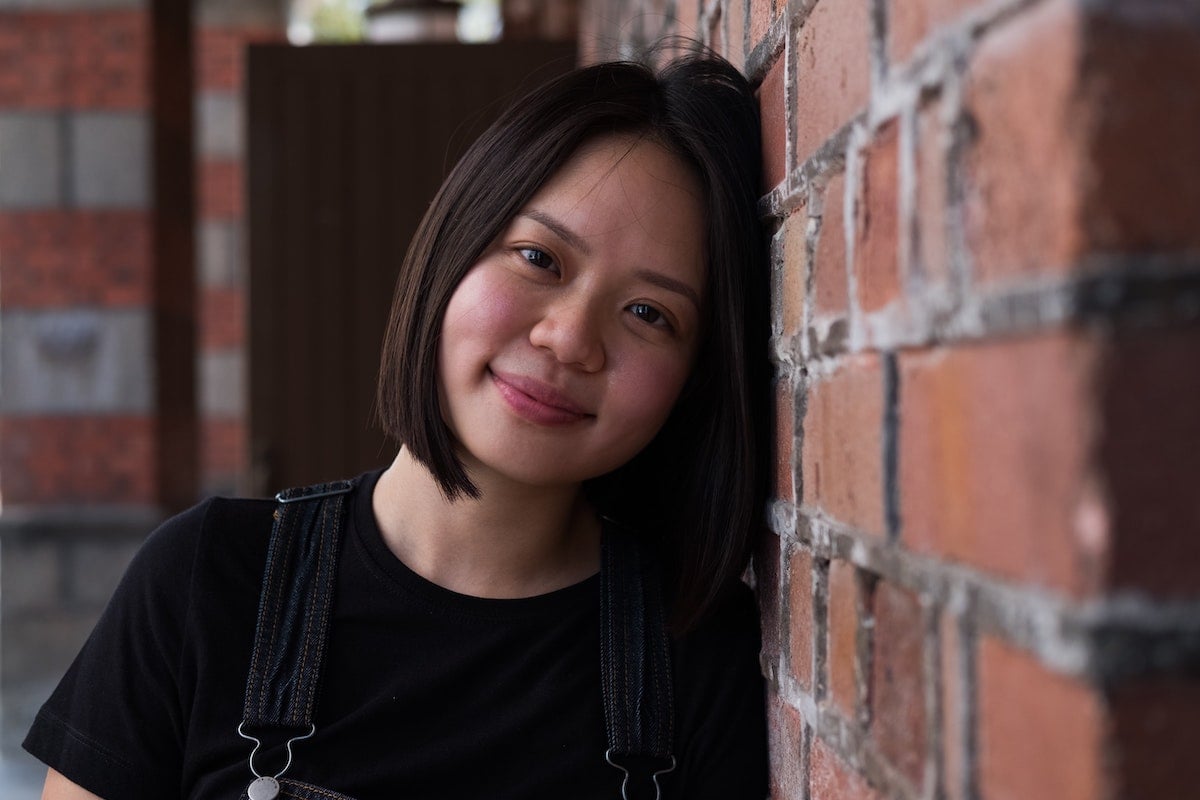 Many industries were forced to halt their recruitment initiatives at the start of the pandemic and have since had to place existing employees on furlough or make redundancies. But as the UK economy is beginning to bounce back, so is employment, with record vacancies continuing to be reported in the UK. At Cognizant, for example, we are looking to hire more than 2,000 new recruits in the UK&I in 2021 alone.
One of the key conversations to have come out of the pandemic is how it has fundamentally changed the workplace and the way we work – in many cases, for the better. The rise of remote working is the most obvious trend many of us have been talking about. Recent research shows that flexible working is now a basic expectation, with 66% of employees backing a hybrid approach to remote working.
But this isn't the only trend to have been sparked by the crisis. Businesses' approaches to hiring are also changing – and if they're not, then they need to if they are to reflect the changing attitudes towards work and culture. This needs to start by placing empathy at the core of the process.
A new recruitment landscape: Why we need a high level of candidate empathy
The remote working boom enabled a private, digital window to open in employees' and colleagues' lives – as a result, we're now all used to family members and pets making brief appearances on video calls. The psychology behind this is powerful, humanizing personnel in a way that has never been experienced before. This has created a drive to emphasize and improve the fickle work/life balance, highlighting the need for businesses to conform to employee and candidate needs, instead of expecting individuals to conform to the organization.
At the same time, the pandemic brought with it a lot of anxiety and stress for individuals whose jobs were put at risk or lost altogether. It has left many wondering what the future of work will look like and reimagining their careers, making it even more crucial for companies to make a conscious effort every day to create the appropriate environment for everyone to thrive. So, while competitive salaries, benefits, and perks can be attractive, it's also important that organizations consider a more empathetic approach to their recruitment processes to fall in line with this new landscape.
This starts by demonstrating a clear effort to understand what each individual's values and interests are right from the beginning of the interview process. Companies should also be making a proactive effort to involve employees in their culture as well as any extracurricular initiatives that are in place, to help create a more fulfilling and satisfying work experience.
This will help organizations to take a step back and understand more about the individual and their circumstances and values, instead of just their qualifications, which will lead to better long-term results for staff retention.
How to make the recruitment process more empathetic
Business leaders need to demonstrate themselves to be inclusive leaders. This means being deeply aware of and empathetic towards others, with the courage to harness the power of diversity in everything they and their company does. Embracing this approach helps to elevate our work and create a powerful ripple effect on our teams, clients, and communities.
In fact, empathy should be a key attribute in all organizations' wider diversity and inclusion initiatives as well as their recruitment processes. There are a number of steps and considerations businesses can make to improve their recruitment processes and put empathy at their heart, including:
A humble point of view: Interview assessors need to demonstrate throughout the recruitment process a humble point of view. If organizations seek to set a perfect environment, they won't come across as authentic, but instead misleading – no company is perfect.
Retrospect: It's important to retrospectively refer to how organizations have supported people through the pandemic to demonstrate a company's value for their employees. It's a good litmus test to show where an organization has shown resilience and compassion.
Never underestimate the value of listening: Understanding what a candidate's career aspirations are can be achieved by having an open dialogue with them in the interview. This will help a business understand how they can support that individual with the right training to help them achieve their goals, which is incredibly important.
Involve the candidate in the journey: Most successful organizations today know they must continuously evolve to maintain their success. Demonstrating how a business is doing this, for example implementing new digital tools or adopting updated ESG goals, in an interview can help build a picture for the candidate of the journey that they can be a part of, which aligns with their values.
Demonstrate trust: Ultimately, people want to contribute to driving change and influence. It demonstrates cultural and social empathy. It also allows people to feel as if they can be a true representation of their authentic selves. With this in mind, candidates should be given the opportunity during the interview process to express their values and opinions.
A new approach to recruitment strategy post-pandemic
Empathy is and should be considered by all a crucial attribute in today's business leaders. This includes being proactive and persistent in working towards creating an environment where each and every employee feels welcome, heard, and equal. And this must start with the first step of an employee's experience: the recruitment process.
Organizations need talent to build themselves back up and make a success of the future. To do this, they must demonstrate themselves as a collaborative and supportive workforce – one that individuals want to be a part of. Putting empathy at the core of any recruitment process will not only help businesses attract the right talent, but it will help them to build honest and open relationships with new employees right from the start and ultimately improve retention.
With remote working here to stay, it's vital that recruiters and businesses as a whole find new ways to engage with their remote workforce. Adopting an empathetic approach shouldn't just be applied to recruitment, but to all areas of business. It helps to ensure candidates and staff feels cared for, which keeps them engaged in their roles.
By Rob Walker, Managing Director UK&I of Cognizant.