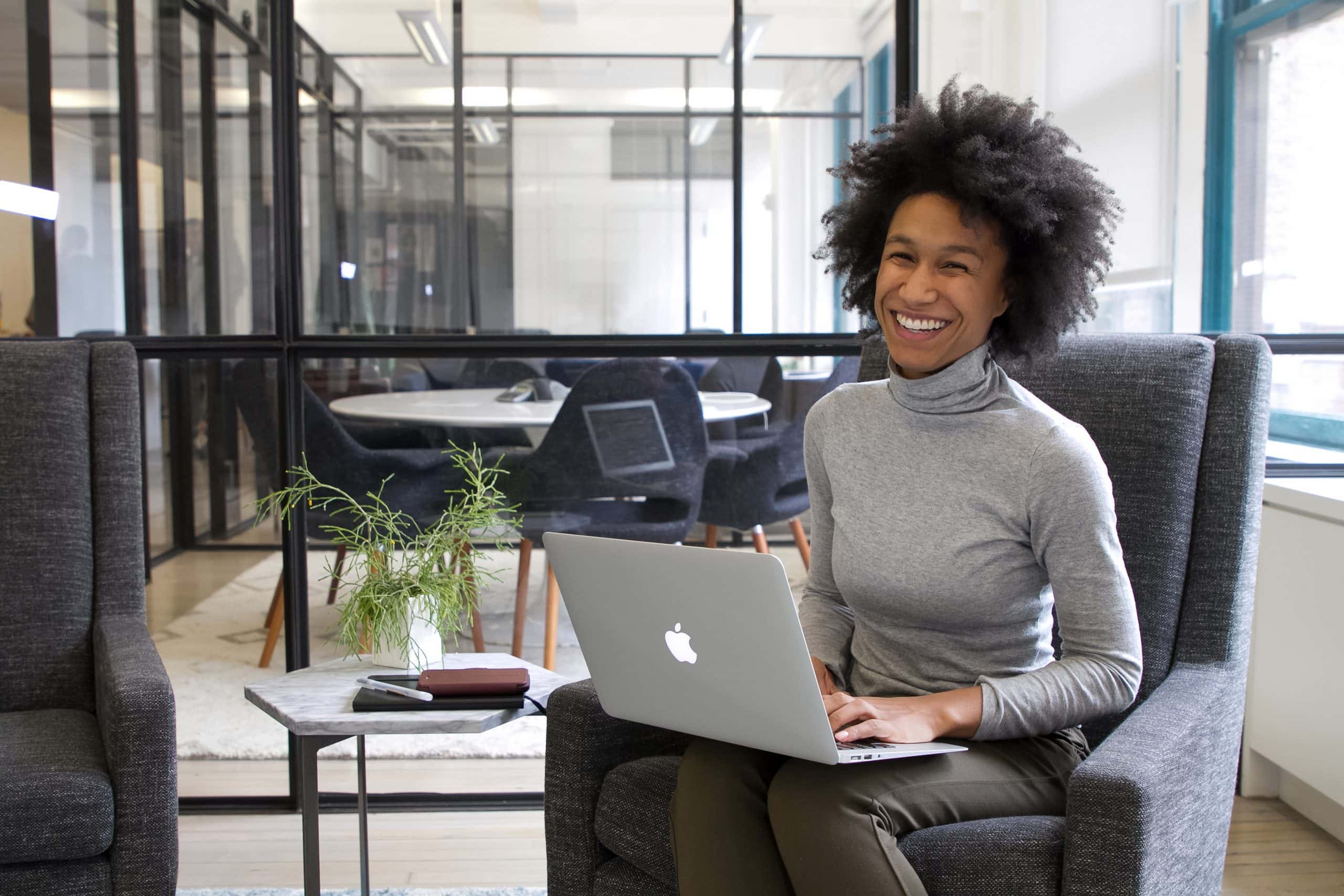 The labor market continues to favor candidates. With more than 11.4 million job openings and two positions for each unemployed person, according to the latest BLS data, most organizations are scrambling to keep up with the rapid volume of hiring. Workers are leveraging this power to secure new jobs, higher wages, and better benefits. According to Employ's 2022 Job Seeker Nation Report, 45% of workers are actively looking for a new job within the next year and one-third feel comfortable quitting a job without having another lined up.
With worker confidence at an all-time high, companies continue to see significant turnover and face a tight labor market in acquiring new talent to fill those open roles. Forty percent of workers have reported high employee turnover at their organization and the same number report increasing workloads as a result and higher rates of burnout.
Employers must adapt quickly to this reality and align their workplaces with the expectations and preferences of job applicants today. Or they may struggle to attract top talent for their business going forward. According to Employ's latest report, here's what candidates want most from employers today.
Higher Compensation
Job seekers are well-informed and know what they want from employers. At the top of their priority list is higher compensation, with half believing they could make more simply by switching jobs. Applicants also want more transparency during the hiring process, so be open about the salary or hourly pay for a role. A whopping 82% of candidates reported that they wanted compensation listed in a job description. For companies that can't compete on salary, stay competitive by competing on speed, transparency, and responsiveness.
Remote Work & Flexibility
The shift in the job market has shown that most candidates want the option to perform their jobs remotely, with 65% believing it's important in their decision to accept or reject a job. The report also found that nearly half of workers are willing to accept a lower salary to work remotely, and 30% said their ideal workplace setup is 100% remote.
Although there's an increased desire for more workplace flexibility, company culture also remains critical. More than half of workers believe that culture is just as important in an increasingly remote work environment, and one-third of workers who left a job in the first 90 days said it was due to poor company culture.
Overall, it's essential to set the expectations for remote work policies at the beginning of the hiring process and reiterate them during each step—this helps to inform candidates to make the best decision for their needs.
A Positive Candidate Experience
High-quality talent is increasingly difficult to find, and it is even more challenging to convert top candidates into applicants. That's why a seamless, positive candidate experience in every interaction is key to attracting and converting top talent. Candidates want an easy, fast, intuitive application process, and they want technology that will match them to the right roles and answer their questions throughout the recruitment process.
According to Employ's report, 35% said the most frustrating part of the job search was dealing with non-responsive employers and hiring managers. They also want recruiters to focus less on cover letters, resume gaps, and their social media pages, and work to shorten the feedback loop.
In addition, candidates want an honest look at the daily responsibilities of the role, what the company culture is like, and how much the position pays. Increased transparency during the hiring process helps accurately manage expectations and can help more quickly find the right candidate for the role.
Companies that fail to be transparent during the hiring process may struggle to retain talent. The latest Employ report revealed that one-third of new hires surveyed leave jobs within the first 90 days due to misaligned expectations, poor onboarding experiences, and bad company culture.
Mental Health Support
While the pandemic inspired 63% of workers to focus more on their mental health, employers have been scaling back on making these resources and benefits available to workers. In fact, only 40% of workers say that their employer provides mental health benefits or resources—the lowest level in the past three years.
The need for mental health resources has never been greater. Increased workloads for employees, especially if they do not receive the compensation to reflect additional work, is taking a toll on workers. Companies must ensure they prioritize mental health resources and leverage them as a competitive differentiator as part of their talent acquisition efforts.
Change Is the Constant
In a labor market that's constantly changing, it's important to stay nimble, especially when it comes to attracting, nurturing, and connecting with candidates. And while adapting to this state of constant flux should come as no surprise, it can still feel daunting. The best organizations will continue to rise to the occasion by meeting the needs of candidates based on their own terms. Make sure to stay current on what workers are looking for, or risk losing out on top talent who will bolster the organization's performance for the short and long term.
By: Allie Kelly, Chief Marketing Officer, Employ Inc.