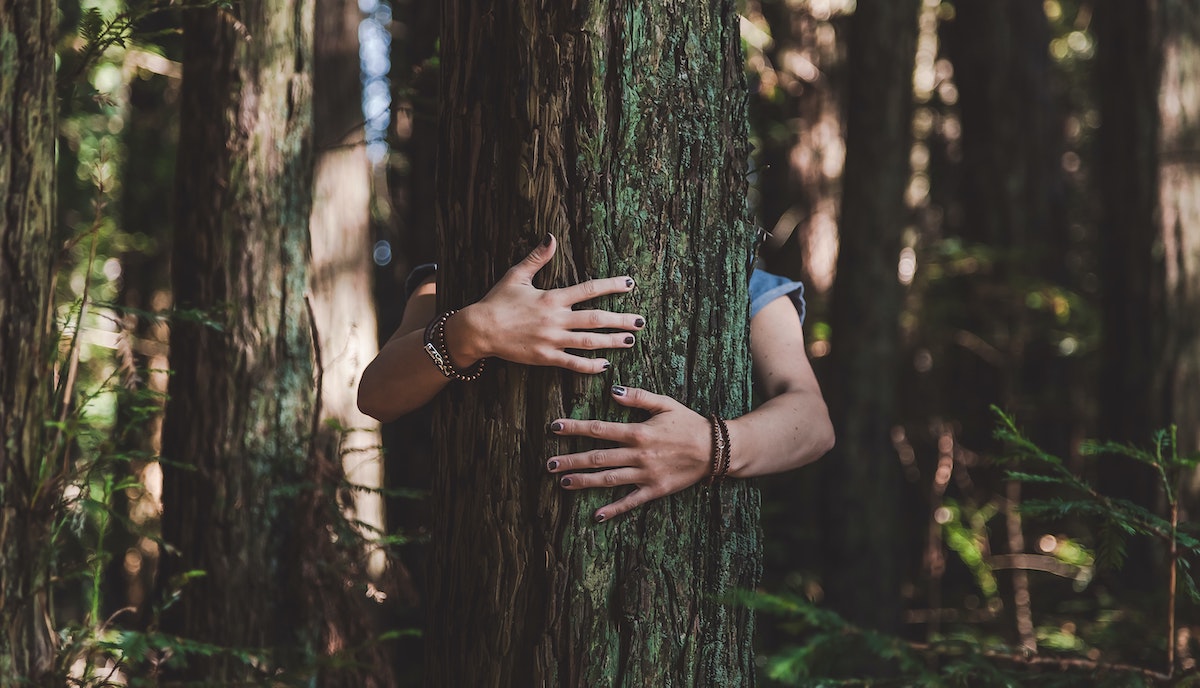 At Link Humans, our goal is to help you understand why someone would want to join and stay at your company. The better you know your reputation as an organization, the easier it will be to attract the right people and get them to stick around.
To do that, we do research and analysis to transform sentiment into data, analyzing over one million employer brand data points to create the Employer Brand Index. At its core, the index measures what current and prospective employees care about and how likely they are to say something about it.
We also use this methodology to research trends in employer branding and talent attraction that may have implications for the industry's future. We've previously looked at the role of diversity and inclusion at 20 top US tech companies, the state of innovation and technology at the top 10 US banks, and how employer brand values have shifted during the pandemic.
For our newest study, we're looking at how Environmental, Social, and Governance (ESG) principles impact employer brand and why they're more important than ever, especially as we begin to recover from COVID-19. In our recent podcast, I caught up with Olivia Thompson, our Account Manager, to discuss the study results.
What Our Data Tells Us About ESG
In creating our Index, we go through a pervasive process of categorizing commentary according to positive and negative sentiment," Thompson says. "From these comments, we categorize them even further into our sixteen employer brand attributes."
As we've been looking over our data for Q1 2021, we've noticed that ESG has been a significant driver of positive commentary. "85% of commentary towards this attribute is positive," Thompson reports, and it's also the second-highest mentioned attribute on social media. This combination of something likely to be talked about positively and widely shared is potent when it comes to your employer brand. This makes ESG a great driver of positive impact towards your overall Employer Brand Index score.
Why Sustainability Should Be a Key Part of ESG Initiatives
In her research, Thompson found that sustainability, in particular, formed 23% of the total number of positive ESG mentions in Q1 2021. Whether you're talking about reducing plastic use, aiming to be carbon neutral, or starting initiatives to combat climate change in other ways, both employees and candidates are taking notice.
ESG initiatives also have a strong link with another high-scorer from Q1 2021: mission and purpose. Candidates, employees, and alumni were likely to talk about an organization's mission and purpose, and the commentary was overwhelmingly positive.
"From a talent attraction and productivity perspective, maintaining a strong ESG agenda generally is important for both keeping your current employees motivated and attracting new ones," Thompson says. The Future of Work study from PwC backs up this sentiment, finding that 65% of people worldwide want to work for an organization with a powerful social conscience.
Activating Your Sustainability Message
Our data also enables us to contextualize this information regarding who is saying what, which can help you understand how to make a plan for activation and impact. 46% of positive commentary on sustainability has come from senior management, and 90% of it happens on social media.
Senior management needs to lead the charge in discussing sustainability and ESG initiatives on social media. Meanwhile, your team should look to leverage a range of channels, hashtags, and campaigns to boost activation—and track your success. "It's people's stories that are going to be of interest," Thompson says, "and if the conversation is positive, you should try to boost it as much as possible."