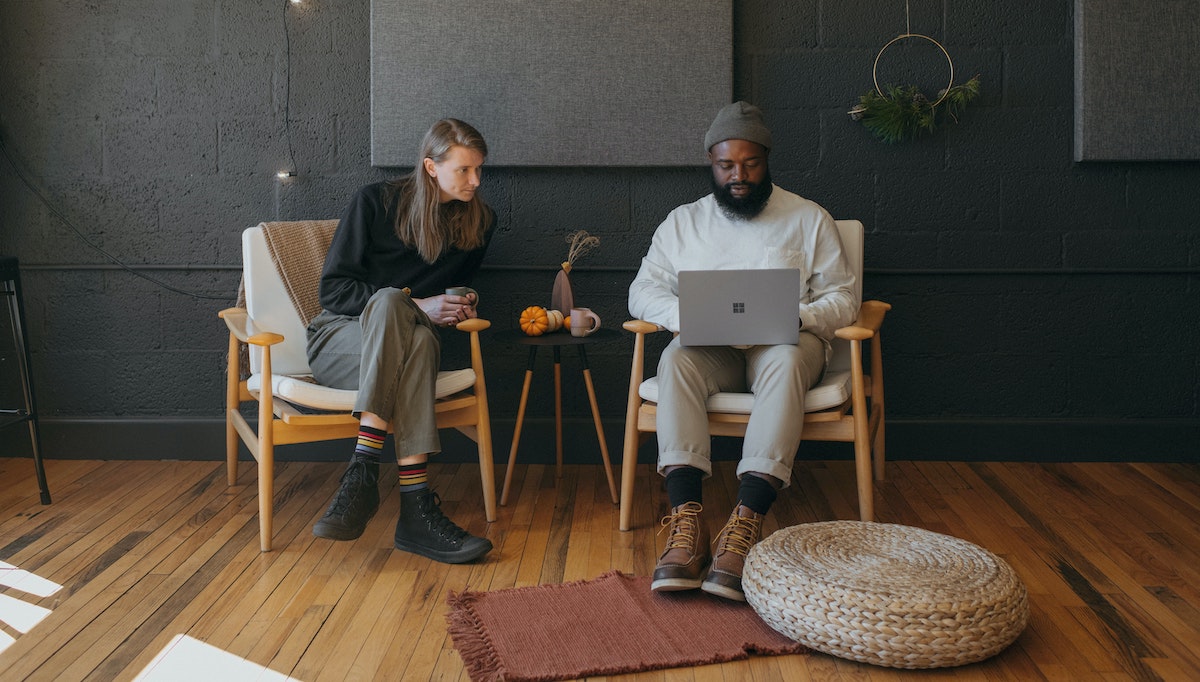 Recruiters are confronting a dramatic shift from one year prior when the world was facing job losses, layoffs, and staffing reductions. Today, the country is seeing a return to early 2020 employment numbers, with the economic recovery allowing many companies to increase staffing levels rapidly.
According to Jobvite's 2021 Recruiter Nation Report, 39% of recruiters said their organizations are increasing staffing levels and hiring rapidly – an increase of 13% since 2020. However, priorities and expectations in the workplace have shifted. Companies are experiencing a new kind of worker revolution where candidates and employees feel empowered to choose a job where they feel supported and valued. As workers' confidence continues its upward trajectory, recruiters face new challenges to win over top talent.
Companies are Struggling to Find Talent
While there are millions of jobs available, recruiters are finding it incredibly hard to place job seekers. Jobvite's new report found that 59% of recruiters say their organizations have experienced increased turnover since the onset of the pandemic. The lack of qualified/skilled candidates is also the number one challenge that recruiters face right now. As a result, organizations are under enormous pressure to rethink hiring processes and adapt to labor market trends.
What Workers Want
In the past year, 54% of recruiters have seen candidates turn down an interview or job offer due to a lack of flexibility and remote work options in the workplace.
2020 showed many companies that employees can be productive while working remotely and do not need to stick to a rigid schedule, which is being brought into the job search. Fifty-seven percent of recruiters believe the lack of flexible or work-from-home policies makes it harder to attract potential candidates. In contrast, 60% believe organizations will lose employees if they do not transition to a hybrid, fully remote, or remote-first culture.
Workers also want to be part of a welcoming work environment where they feel like they belong, and this year's report reaffirms that companies must prioritize Diversity & Inclusion (D&I) initiatives to succeed. Nearly half of recruiters say that job seekers are inquiring about D&I initiatives more than they did in the previous year – up 16 percentage points from 2020.
And while most organizations are putting more emphasis on building a diverse workforce than the previous year, 20% of organizations still have no D&I goals. This could lead to challenges for attracting talent, as 44% of recruiters surveyed said candidates have turned down an interview or job offer due to a lack of diversity.
How to Adapt
The best hiring teams have adapted to this new labor market by adopting an agile recruiting strategy. Agility in recruiting allows teams to remain flexible and adjust as the market changes. Seventy-eight percent of recruiters reported that their priorities shifted over the last year – and agility helps teams quickly adjust.
But agility is not just about being flexible and shifting priorities. It's about executing a well-rounded recruiting strategy. According to the Recruiter Nation report, here are some ways that organizations are reimagining recruiting processes to hire top talent more effectively:
40% said recruiting budgets have increased, while an impressive 64% of recruiters reported that they expect budgets to increase over the next 6-12 months.
35% of recruiters are outsourcing more jobs to freelancers, while 54% of organizations plan to outsource even more jobs moving forward.
40% are making more internal hires to meet hiring needs better, and nearly half are seeing higher participation in employee referral programs in 2021.
Previous job experience and cultural fit have diminished in importance, proving that more recruiters are taking chances on different types of candidates to adapt to the labor shortage.
54% plan to increase their use of texting in recruiting processes in the next year, and half also plan to incorporate more chatbots in the recruiting process.
Social media and employer branding are more vital in an organization's recruitment marketing efforts, as TA teams see success in sourcing and engaging candidates on social media. According to the report, today's recruiters use social sites to post job openings (66%), reach passive talent (47%), build an employer brand (57%), and learn about candidates (30%).
Finally, companies are paying workers more, with three out of four recruiters reporting an increase in candidates and current employees negotiating higher wages – 20% higher than the previous year.
In Conclusion
Companies are competing for top talent – and those that do not adapt to this ever-evolving workforce will continue to have trouble attracting the right candidates. The pressure is on for organizations to respond to these challenges by being agile and strategic while also embracing initiatives that align with candidates' values and priorities.
By: Jaylan Fisher, Talent Business Partner at Jobvite.