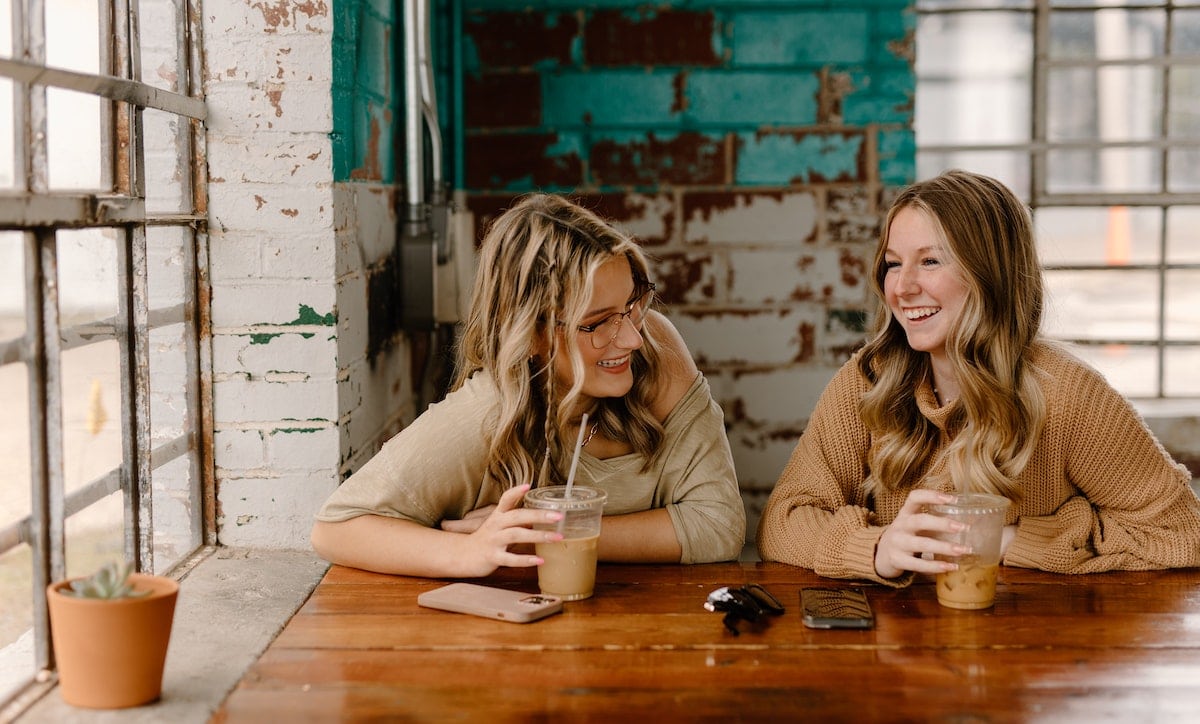 Most employers agree that great employees are at the heart of every business. To secure the best candidates, hiring managers typically put significant efforts into two key facets of the hiring process: producing an attractive job advert and properly screening the applicant's CVs.
The interviews and onboarding that follow must be conducted with the utmost care, managed by members of staff with the knowledge and time to ensure they do not miss out on the opportunity to secure the right candidates.
However, with 72% of recruiting leaders worldwide agreeing that employer brand significantly impacts hiring, the key to enticing top talent could lie within how attractive your business seems to potential employees.
So, if you want to meet your recruitment objectives, it might be time to think about the meaning of business branding and how you can use it to gain a competitive edge in the market…
The ins and outs of company brands
In short, business branding is a way of identifying your business. It encapsulates what sets it apart, what makes its offering different, and, perhaps most importantly, reflects the company's values.
A company develops a positive (or negative) impression of its brand through the quality and competitiveness of what it can offer its employees, including its salary and benefits, management style, culture, and commitments. As such, branding and recruitment go hand in hand — particularly in the digital world, where so much business and hiring activity happens online.
Organizations around the world are working on nailing their branding — but why? What benefits are employees looking for, and why is it vital to get it right?
Firstly, it generates cost savings. According to LinkedIn, companies with positive employer brands or favorable reputations within the market can get up to 50% more applications than companies with negative brands. And that is not all; successful employer branding has multiple proven benefits for hiring businesses, including:
Conversely, companies that fail to focus on branding stand to lose out significantly — financially and reputationally. One study revealed that 82% of prospective employees consider brand and reputation before applying for a job, which could prove disastrous for business growth and bottom lines in organizations that fail to meet expectations.
So, can you afford to fall short of the mark in the current recruitment landscape?
Establishing a brand for your business
A strong employer brand is crucial for securing skilled, engaged, and leadership-bound workers.
When done well, a branding strategy can deliver multiple functions simultaneously — from defining products and services to showcasing a unique approach to company culture. Consistent, first-rate employer branding should speak for itself, helping to communicate all a candidate needs to know through every interaction with your company.
Though defining and developing your business brand is a long-term commitment, there are a few key areas you can focus on to improve how your business appears to prospective candidates…
Refining your employer value proposition
Branding works alongside employer value propositions (EVPs): an employer's marketing message and promise to its employees regarding its core values.
Every company's EVP is different. It is the sum of everything you offer as an employer — an employee-centric approach that tells the story of your business and why someone should consider joining your team.
An EVP can be conveyed through consistent corporate messaging and recruitment marketing that helps communicate key messages to the employees you are trying to reach. However, whilst talking a good game is great, you must also walk the walk to ensure your branding comes across as genuine — a key facet to succeeding in your goals.
Bringing your online reputation up to scratch
One of the trickiest parts of navigating the job hunt for candidates is working out which companies they would enjoy working for. So, ensuring your business' reputation reflects well across the board is crucial — from online reviews and staff testimonials to official accreditations.
Many employers throw out attractive perks and salary offers, but a growing number of workers look for something more. According to research by CareerBuilder, 83% of candidates are willing to accept a lower salary from an employer with an excellent reputation. So, building and maintaining your brand as a business can lead to lower salary responsibilities and attract more interest from serious job seekers.
In today's world, social media plays a starring role in business branding, with many candidates basing their employment decisions on the quality of a company's online presence. Monitoring and updating social media pages and websites are critical to ensuring you put your best foot forward.
Optimizing your onboarding process
Candidates often gain their first impression of your business brand during recruitment. As a result, every onboarding stage should be carefully considered to ensure talent is not dissuaded from pursuing an opportunity within your company.
For employers, this means issuing timely, thorough feedback, remaining organized, and staying up to date with the latest trends — from virtual recruitment and remote working to HR management.
Of course, this can quickly become an overwhelming task — especially in the current candidate-driven market. So, experts recommend enlisting the support of a specialist recruitment agency to support a successful business branding strategy.
After all, if you are going to invest time and money in your business brand, you want to do it right.
By Julie Mott, Managing Director, Howett Thorpe.