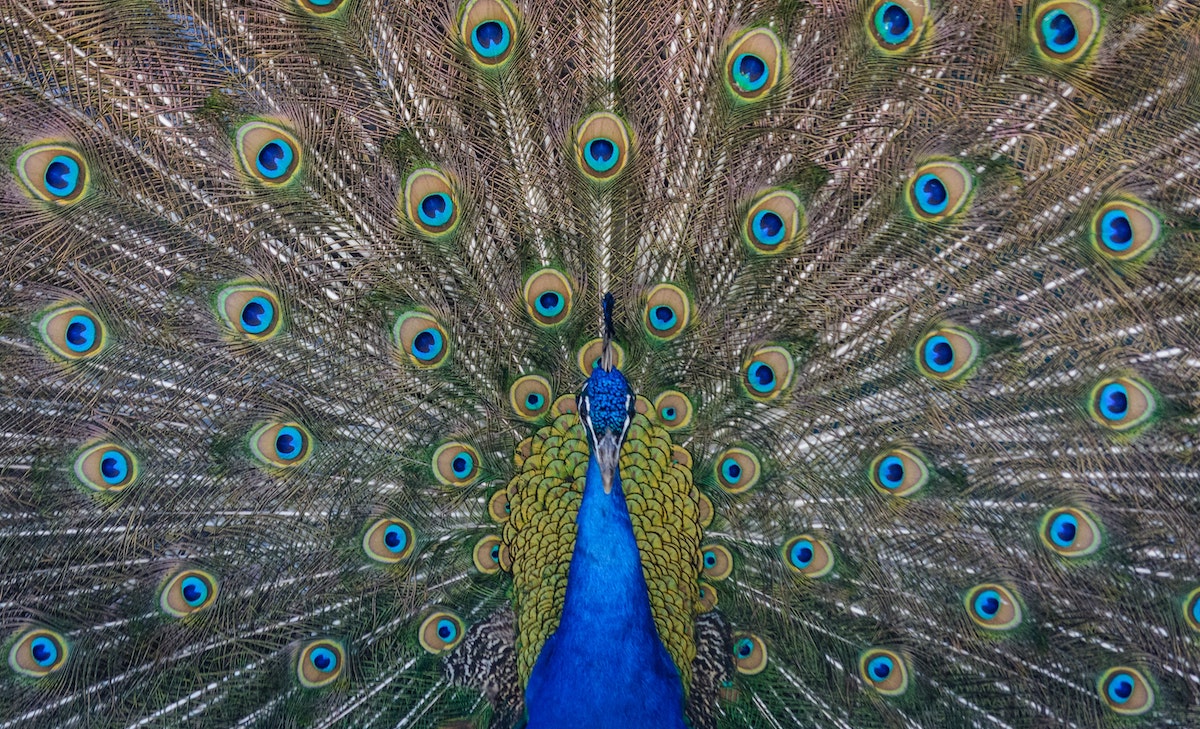 Long before COVID-19 made working from home the norm, this software company was experimenting with remote work and exploring its impact on employer brand. This unsung hero of the B2B technology space was powering some of the busiest and most visible brands of the early months of the pandemic, all while supporting a globally distributed workforce.
Keeping a watchful eye on these experiments was Global Employment Brand Manager Price Peacock, whose team is responsible for showcasing that employee experience to the public.
Embracing Remote Work
Embracing the distributed team model benefits businesses in several ways. Chiefly: It allows hiring managers to recruit from a larger pool, and it makes you a more attractive employer to the staggering number of workers who now prefer telecommuting.
The move to a distributed team helped VMware address its top talent challenge: standing out in the competitive local tech talent market in Palo Alto, California, where VMware's headquarters sit. "From a talent perspective, we're enabling our recruiters, sourcers, and hiring managers to look for people in areas not near VMware offices. That's allowing us to remove some of those challenges that we historically faced and hire more diverse talent," Peacock says.
Prioritizing the "Why"
Every year, Peacock's employer brand team sits down for a "gut check." They reevaluate their priorities and check their efforts against their larger relevance to the company. "It's allowed us to be nimble, learn, and evolve our employer brand strategy," Peacock says.
VMware's internal EVP reflects this commitment to employees' development: Own your future. Its employer brand team also maintains a close relationship with the corporate brand team to ensure the message they promote internally stays aligned with the values VMware professes externally.
Centering the Employee Perspective
One of the most direct, meaningful ways to keep your employer brand messaging aligned with employee perspectives is to center those perspectives in your content. "Employee referrals today are our number one source of hire. Knowing that, we recognize the importance of our people's perspectives and voices," Peacock says. "We actively partner with the 33,000+ employees that work at VMware to create, share, and participate in the content and experiences we're creating for prospective employees."
In foregrounding employee storytelling, Peacock is allowing VMware's culture to speak for itself. "VMware's brand is the sum of the emotions and attitudes that people have with us, whether it be our employees, our customers, or the broader community," she says.
To follow Price Peacock's work in employer brand, connect with her on LinkedIn. For help identifying the values and culture you want to create in your company, get in touch.