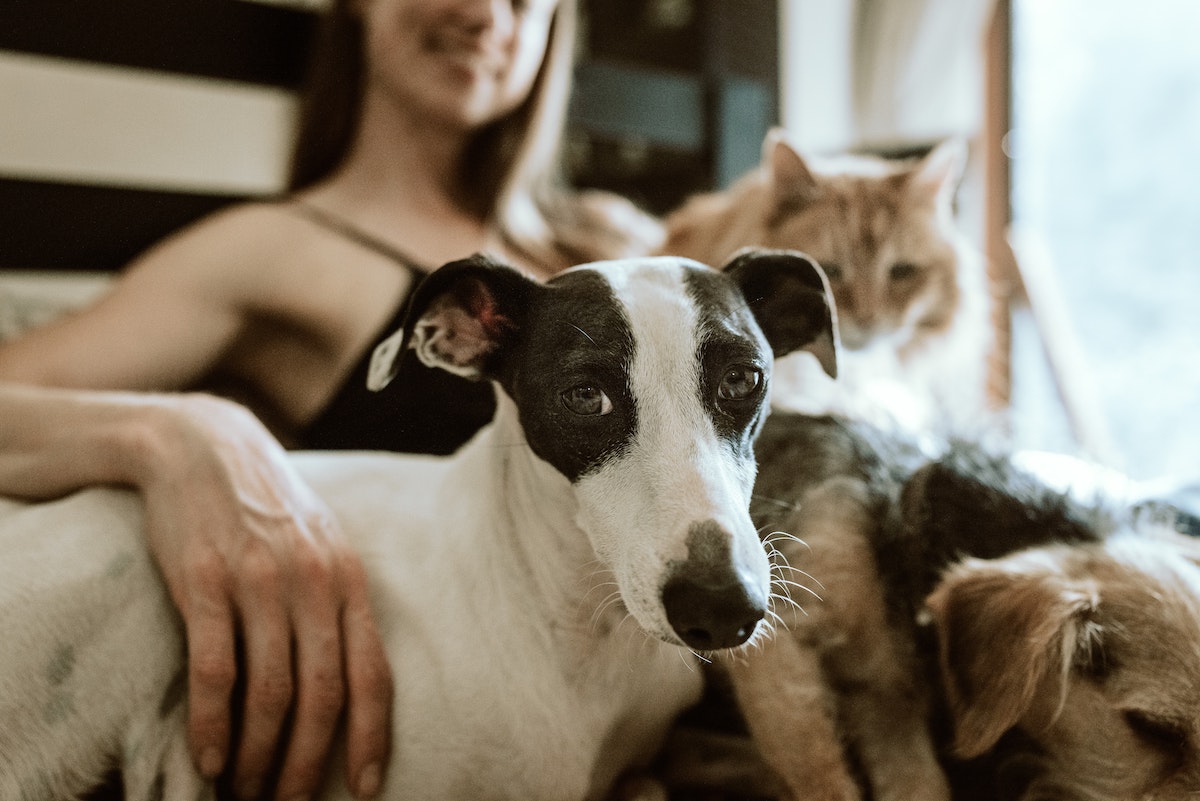 Employee-generated content may not be as strategically crafted as something straight from your marketing department. Its messaging may be more candid than what your company usually posts to LinkedIn.
But these markers of authenticity are exactly what make employee-generated content (EGC) such an effective advertising tool, and they're also what makes it so impactful for your employer branding.
This couldn't be more true at PetSmart, a pet supply company that offers candidates an employee experience unlike many others—how many places let you cuddle with kittens on-the-job? By showcasing the uniqueness of a career at PetSmart through employee-generated content, the company has attracted better candidates, along with a host of other benefits.
Here's what other brands (even those of the puppy-less variety) stand to gain with EGC.
1. Employee-Generated Content Builds Unity
Employer brand leaders might assume that the DIY nature of employee-generated content leads to a less unified social feed or inconsistent brand voice. However, PetSmart's Manager of Employer Brand and Recruitment Marketing, Dani Kaufman, sees a different story.
2. EGC Attracts the Best Fits
Kaufman's team tracks common metrics like application conversions, hires, and retention to gauge the health of its employer brand. Higher applicant volume, however, isn't a high-priority figure.
Employee-generated content has been instrumental in attracting those best-fit candidates. After infusing PetSmart's social timelines with more employee stories, Kaufman says, "People are able to see themselves in the role and make a more personal connection." The employer brand team's next project is a Careers website update, due to launch at the end of 2020, that foregrounds even more of those personal testimonies.
3. Employee Stories Make Your Brand Unique
Kaufman has observed that the things that make a career at PetSmart unlike a role anywhere else are the very things that attract their best hires. Walking dogs, caring for young animals, and assisting first-time pet parents are part of the job, but the employer brand team knows to frame these as strengths: "You can work at a place that you love. You can love the job, and you can also love the environment," Kaufman says.
4. EGC Keeps You Curious
Kaufman strives to answer "Why here?" through PetSmart's employer branding, and nowhere are the answers to that "why" on clearer display than in employee storytelling. Staying attuned to the culture in this way keeps Kaufman curious, an attitude she says is essential to successful employer brand leadership.
Embracing EGC has helped PetSmart fine-tune its employer brand and attract candidates that share the company's passion for animals, and the ripple effects have been obvious to Kaufman: "It brings our culture to life!"
To follow Dani Kaufman's work in employer brand, connect with her on LinkedIn. For more strategies and data-driven insights that you can act on to improve your company, get in touch.