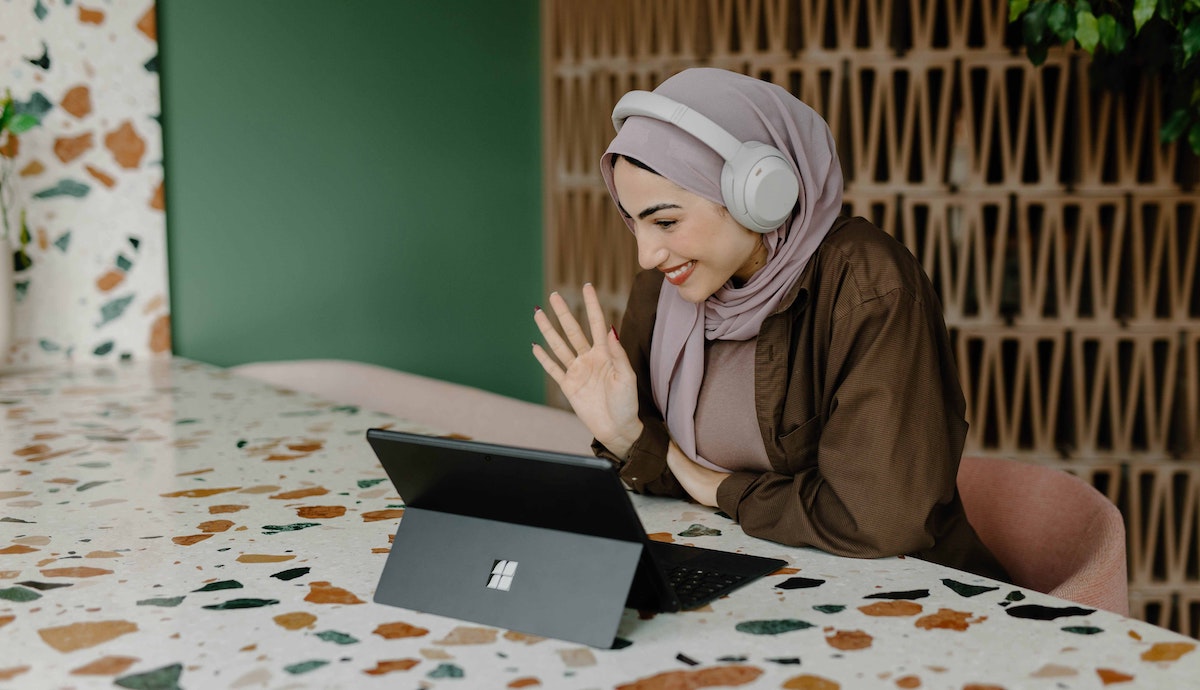 The current employment landscape is complex and punctuated by uncertainty. Buzzwords like the 'great resignation' and 'great layoffs' are sparking a shift in hiring strategies among employers, especially as a potential recession is looming. The unemployment rate is at its lowest in 50 years at just 3.5%, yet there remains a strong demand for workers as there are currently 1.7 job vacancies for every unemployed American. In this unusual labor market, recruiters and hiring managers must be prepared to attract the best talent for open positions while anticipating the needs of current and future employees.
Companies can attract and retain top talent in today's shifting job market with streamlined candidate communication, a renewed focus on employee mobility, and proactive recruitment strategies.
Streamline communication tactics.
The methods used to connect with job seekers and current employees must evolve with rapidly changing technology. Simplified and personalized communication allows recruiters and HR leaders to expedite their entire recruiting process, and in turn, make it easier for potential employees to learn about open positions.
Text recruiting increases the pace of candidate communication which improves the overall recruiting process for all parties. Sourcing, interviewing, hiring, and more can be bolstered by texting, especially when open rates for this method are near 100%. A study by Gartner found that the average text open rate is 98%, while email has only a 20% open rate. Texting allows recruiters to build rapport and trust with candidates while strengthening the employer brand and improving the candidate experience.
According to new data from Employ Inc., the largest provider of recruiting and talent acquisition solutions, more than 70% of recruiters know candidates who have received multiple offers at the same time in the last six months alone. When candidates are juggling competing job offers, recruiter timeliness becomes increasingly important. Forty percent of job candidates reject offers because another organization made an offer quicker, according to Top Echelon Network research. Text messaging is one way to get in front of candidates even sooner.
Focus on referrals and employee mobility.
Employers can benefit from empowering team members to grow within the organization. Regularly revisiting employee mobility plans and performance management systems can encourage employees to explore more internal opportunities. However, 29% of workers say their employer does not offer a platform or software to make it easy to apply for open internal roles. Optimizing employee talent cycles, offering professional development opportunities, and focusing on internal mobility can ensure roles do not become stagnant.
Employee referral programs can also be efficient ways for recruiters to discover qualified candidates, while also lowering the average cost-per-hire. The 2021 Job Seeker Nation Report found that more than 80% of workers are likely to click on a job opportunity that someone in their network posted on social media. The same study also found that more than 70% of employees are willing to share job openings at their companies via social media. Platforms like LinkedIn, Facebook, and Twitter can be powerful tools in a company's talent acquisition strategy and lead to organic employee referrals. Instagram and TikTok should also be considered, especially when recruiting younger candidates.
Proactively recruit passive candidates.
Passive candidates are not actively looking for a new job opportunity, but may be open to opportunities that fit their personal and professional goals and needs. According to LinkedIn, passive candidates make up 70% of the talent market.
Organizations that are active on social media are more likely to be seen by passive candidates. Being active on LinkedIn, Glassdoor, and other social media outlets can help showcase the employer brand and give an inside look at its culture to attract potential employees with similar values. Utilizing social media channels to promote the employer brand can impact the perception of the company for current employees and the overall workforce.
Nearly 80% of job applicants use social media during their job search, according to Glassdoor. An active LinkedIn profile is especially important for networking with passive candidates and sharing stories of employee growth, exciting client projects, and other company news that may appeal to active job seekers.
When an employer brand stands out to employees who share similar values, organizations are more likely to attract talent who will root for the company, be passionate about their roles, and show a long-term commitment. Within a job market that is in constant flux, organizations that stay ahead of hiring need to engage candidates proactively will have an advantage. This often involves sourcing, engaging, and attracting candidates ahead of a need to fill a specific position and finding new ways to reach passive candidates.
These are just some of the strategies recruiters and HR executives can consider in attracting a new pool of candidates. When labor market shifts are difficult to predict, today's HR leaders must find new ways to attract top talent and retain current employees to benefit companies now and in the long term.
Written by: Kelly Cruse, vice president of human resources and chief diversity officer of Atlas World Group.