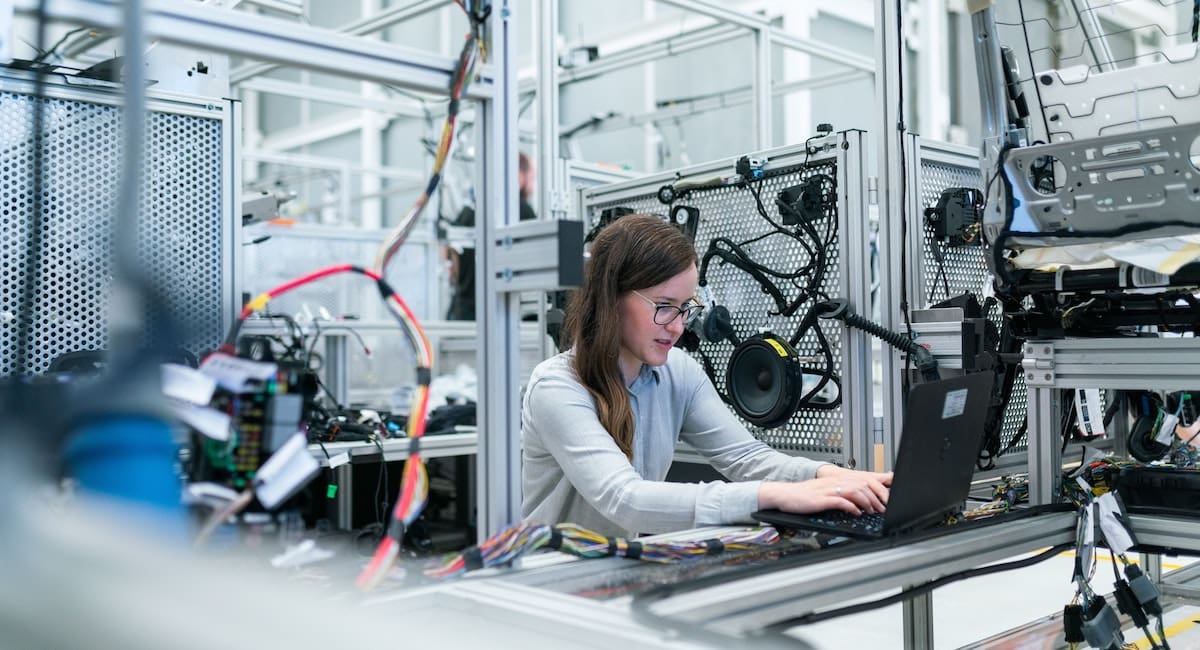 Big changes in the automotive technology space have inspired a renewed focus on attracting tech talent and workplace diversity for this company's employer brand leadership.
That focus is just one of the creative challenges Joanna Babiarz faces as Aptiv's Global Employer Branding Director.
Your Candidate Messaging Should Evolve with Your Industry
Recent and rapid tech innovation is rendering certain skill groups obsolete while placing others in high demand. This is especially true of the automotive industry, which now courts very different talent pools than it did a decade ago, according to Babiarz.
At first, Aptiv's employer brand messaging wasn't focused on tech. However, after clocking the industry shift toward being a tech-centric space, Babiarz and her team reshaped their candidate messaging to grab the attention of tech talent and position Aptiv as a competitive employer to this sought-after demographic. Today, roughly one-third of Aptiv's engineers are software developers and ship over 40 billion lines of code each day.
To Achieve Workplace Diversity, Start Early
Refurbishing your employer brand is an ideal time to ensure your messaging reflects your values. During a recent rebrand, Babiarz and her team realized they had an opportunity to disrupt an automotive industry trend with Aptiv's employer branding: its male-dominated workforce.
Aptiv employs a diverse team of workers from many backgrounds, but like most other companies in the space, it still struggles to reach women and other demographics underrepresented in STEM. "We are trying to change this ratio. We are trying to show that this space is a fantastic opportunity for growth for anyone, regardless of gender or ethnicity," Babiarz says.
What Candidates Really Want
Today's candidates don't just want to collect a paycheck; they want their work to hold meaning. Babiarz observed this when talking to Aptiv employees who've stayed at the company for five years or more, as well as those who returned after leaving for a different job.
She noticed a theme among employee responses: "They have a purpose here. It's not that they're working on another software app; they're helping save lives and mitigate the risks of accidents. They offer solutions that reduce emissions."
No matter the nature and scale of the shifts occurring in your industry, Babiarz's advice to employer brand leaders is the same: Ask your employees about what needs to change. "It's not always about the market trends or what the stakeholders expect from you," she says. "You have to talk to your employees!"
To follow Joanna Babiarz's work in employer brand, connect with her on LinkedIn. For help gathering data and insights you can act on to improve your company, get in touch.