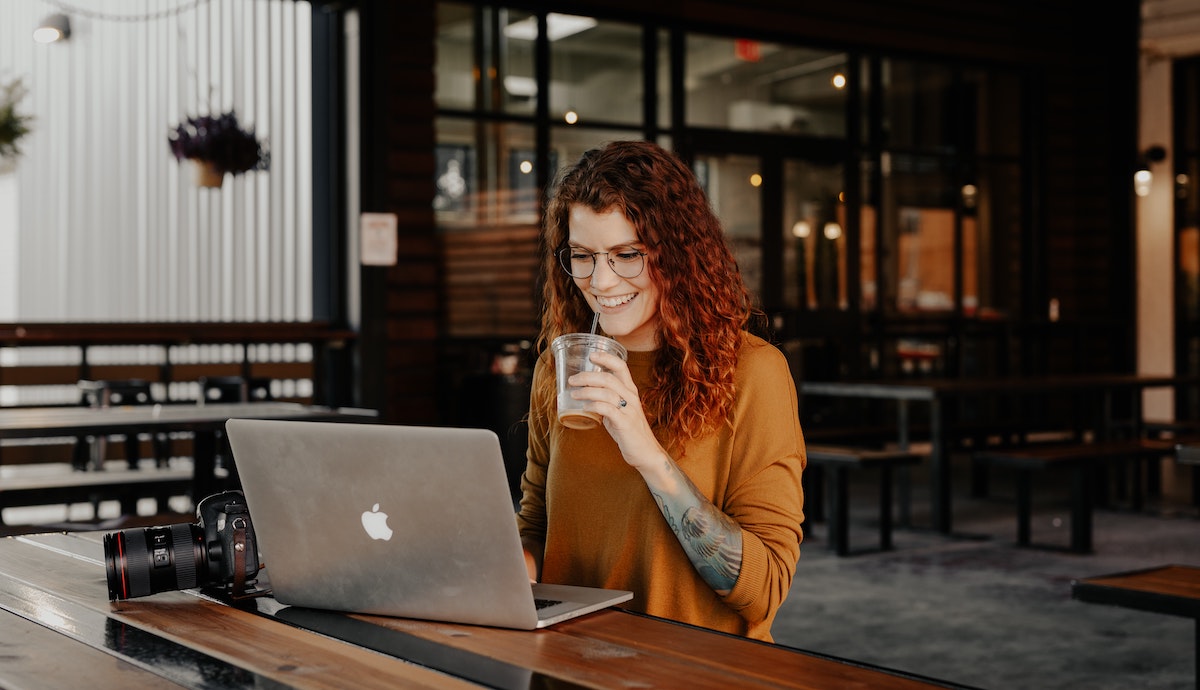 Many organizations claim they support diversity, equality, and inclusion (DEI). Some, however, have yet to grasp that ensuring DEI is part of the hiring process is one of the keys to success.
What is DEI?
Effective diversity, equity, and inclusion (DEI) policies involve taking active steps to ensure that people with different ethnicities, genders, abilities, cultures, and personalities have representation, opportunity, and support in the face of historical and structural bias. DEI isn't about box-ticking.
It's about delivering transparent and meaningful change that embraces all workers and makes them feel they're an essential part of an organization.
The Skills Gap
Back in April, we released part 1 of our multipart "Future of Work" survey into the growing challenge of finding the right candidates. Undertaken in conjunction with independent research firm Dynata, the survey revealed that UK hiring plans are up while skill shortages are greater. 87% of UK companies said they're finding it hard to fill positions, with a third believing that the skills gap is widening. Companies across the UK told us that recruiters have to search harder and wider for talent, unlocking the untapped potential to fill the skills gap.
It makes good business sense, therefore, to ensure all candidates, irrespective of race, gender, or other characteristics are fully considered in the recruitment process. Today, DEI isn't an optional extra but a crucial part of being a modern business. In the second part of our "Future of Work" survey, we asked over 3,000 recruitment, talent acquisition, and HR professionals about their views on the importance of embracing difference in order to attract talent.
Embracing Difference
40% of organizations who took part in the survey said that candidates expect more than ever to learn about a company's plans to become more diverse, while 70% expect companies to be open about the diversity of their workforce. Recruiters increasingly recognize that DEI is a factor in attracting the right talent – and that the talent wants to know about a company's DEI efforts. 45% of employers believe that building a diverse workforce is a priority to retain existing talent and attract new employees. And perhaps surprisingly, we found that nearly two-thirds of employees (62%) would reject a job offer from an organization with a culture that didn't support diversity.
The world of recruitment, like the rest of society, has faced a reckoning in recent years with diversity, equity, and inclusion (DEI) pushed to the fore. Our survey found that nearly a quarter of organizations already include diversity, equity, and inclusion in recruitment practices. In addition, 30% are seeking to encourage greater diversity in leadership positions.
However, diversity isn't what you say; it's about what you do – so it's encouraging to see that 40% of businesses are building DEI into recruitment processes and strategies. It isn't just the right thing to do ethically – it benefits the company, the workforce, and the communities we operate in. It's an ongoing task, and companies recognize they have more to do. it's concerning, however, that just 19% of employers have strategies to engage the neurodiverse. It's an area that needs focus and action for employers, or they risk missing out on those with unique talents.
Organizations are beginning to understand that differences are not necessarily negatives and are starting to value a diverse range of views and voices, from people with disabilities of whom only half are in work, including neurodiverse people (for example autism – only 22% of autistic adults in the UK are in any kind of employment), says the report.
Good Communication is Vital
Many organizations are now ensuring they communicate HR policies on inclusiveness so that applicants can understand the culture of a potential new workplace even before they consider applying for a role. According to the research, globally, 86% of employees consider diversity, equity, and inclusion (DEI) critically important. And employers are taking the hint, with 45% believing that building a diverse workforce is a priority to retain existing talent and attract new employees.
The survey found that organizations that prioritize DEI use this as a mechanism to attract talent and fill the skills gap. However, only 8% of employers say DEI initiatives are in the top three changes they are making to attract new employees, although this may also reflect that they feel they already have robust processes in place.
Recommendations based on the report
Monster recommends that to create an open and welcoming workplace for neurodivergent workers organizations should:
Take time to understand any specific needs. During your recruit's induction week, take time to sit down and find out what their needs and difficulties are. Treat these as a benefit, not a burden.
Apply to the "Access to Work" scheme. Employers can access grant funding to support disabled people starting or staying at work.
Be flexible and ready to adapt. Employers who are flexible and prepared to adapt are more likely to experience the benefits of a neurodiverse workforce.
Monster's Top Tips for making DEI a priority in recruitment are:-
Start by looking inward: listen to your staff and learn from their experiences. Use data to spot trends, but don't stop there. Use the lived experience of colleagues to help you shape DEI policies and set priorities.
Create more inclusive job descriptions: writing job adverts that focus on skills, attitude, and approach is critical to engaging talent. Don't revert to cliché, but create job descriptions that engage and inspire applications from those with the skills to succeed.
Highlight commitment to DEI: if you're doing great things, let people know. Your stance on DEI is a source of competitive advantage, so use it. Publicize benefits, policies, and processes that show what you're doing.
Be transparent: employees want to know you're making progress, so be transparent with successes and highlight challenges. Every organization can – and should – do more.
Audit the hiring process: diversity isn't what you say but what you do – so ensure inclusive hiring processes are embedded at every level. From the application to the interview, your staff should recognize and respect differences.
Revitalize the talent pipeline: engage with new groups, advertise in new places, or work with experts to find candidates with the skills you need.
Don't stop at inclusive hiring: companies serious about DEI ensure there's support at every step for new hires and existing staff. Leadership and development programs support underrepresented talent from early career entrants to the boardroom. Staff should be free to share their views, and employers must listen to their voices.
Overall, we're encouraged to see employers making changes to create a positive working environment that recognizes and rewards differences, because, in the end, we all benefit. Our survey shows that an open and accepting culture, and the policies to back it up, are critical to attracting the best talent.
By Claire Barnes, Chief Human Capital Officer at Monster and Global HR Lead, Randstad Enterprise Group.