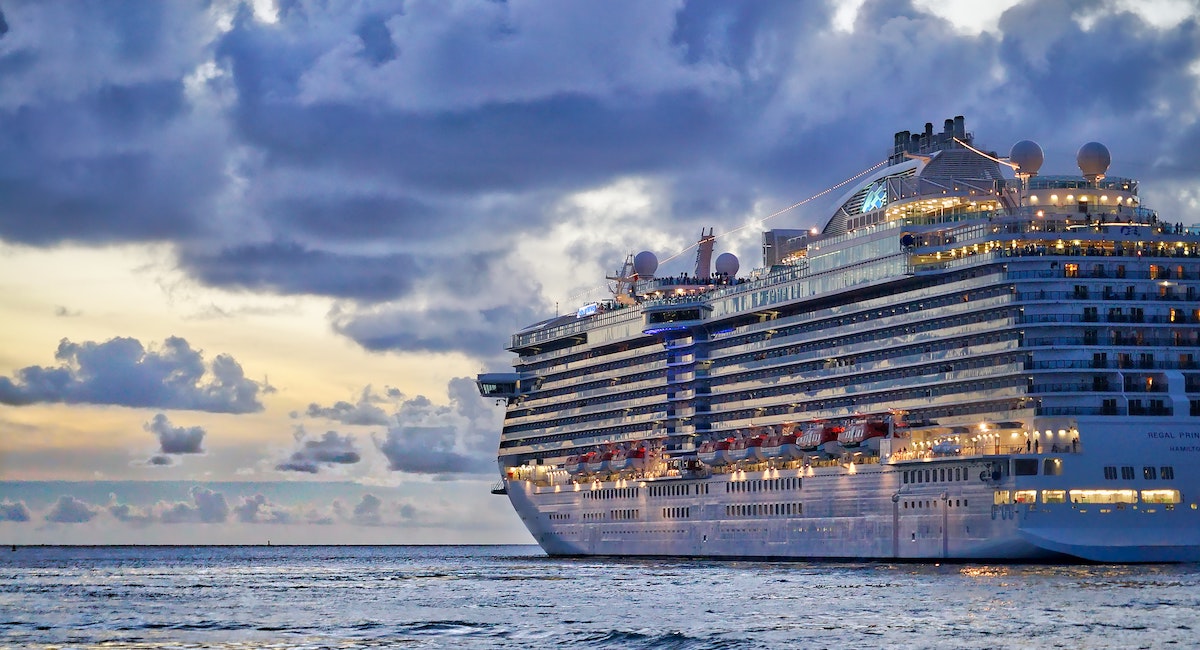 "Adventure" isn't just something Royal Caribbean Group offers its customers. It's also a love shared by its employees, as well as the key to the brand's exceptional success at engaging new and diverse talent.
How do you find the perfect employee when you're a company as intrepid as an international cruise line? Royal Caribbean Group's Talent Marketing Manager, Thea Neal, has done it through practices like investing in team morale, practicing inclusion, taking a holistic view of the employee experience, and careful listening.
The Challenge of Talent Marketing as a Cruise Line
Building out an authentic employee value proposition for a single organization is difficult enough. It can be even harder when that organization houses six different brands, as is the case with Royal Caribbean Group. Employer brand leaders may encounter hesitancy, as Neal did, from more senior leaders who are wary of defining an EVP that may not feel relevant to all branches and levels.
Invest in Morale
To attract and retain the best talent, Royal Caribbean Group makes serious investments in its culture and employees' well-being. Even during a pandemic, the company has found ways to preserve and adapt its office traditions, like happy hours (now virtual) and Halloween (a staff favorite).
Practice Inclusion
Prioritizing diversity and inclusion has helped Royal Caribbean Group attract employees from a range of backgrounds and identities. This has been a special focus of Neal's team, which recruits talent from around the globe. Cultural context is always top-of-mind for Neal when formulating her employer brand strategy: "The employer brand that I put out in America needs to resonate just as well as the employer brand I put out in the Philippines or Indonesia," she says.
Consider the Whole Employee Journey
Neal's team frames the employee experience as a journey—in fact, the "Journey with us" tagline appears across Royal Caribbean Group's careers site, social media accounts, and internal communications. This framing reflects the emphasis they place on supporting people throughout their time with the company, from candidate to alum, and not just on the recruitment process or the "sell."
Become a Better Listener
Neal urges other employer brand leaders to listen to fellow employees as closely as possible, especially when their feedback disrupts your assumptions. "A lot of times, as employer brand folks, we have these rosy glasses on. Sometimes you need that real perspective from an employee to create something better, listen, and evolve," Neal says.
This approach to talent marketing has helped Royal Caribbean find perfect-fit candidates that join the family and stay for years (and voyages). These candidates-turned-colleagues share Neal's love of seeing the world and helping others do the same. It's a passion that unites the team, regardless of role; as Neal puts it, "Who doesn't want to sell amazing memories and experiences?"
To follow Thea Neal's work in employer brand, connect with her on LinkedIn. For data-driven insights into your company that you can act on, get in touch. We can help you develop strategies for making real change.