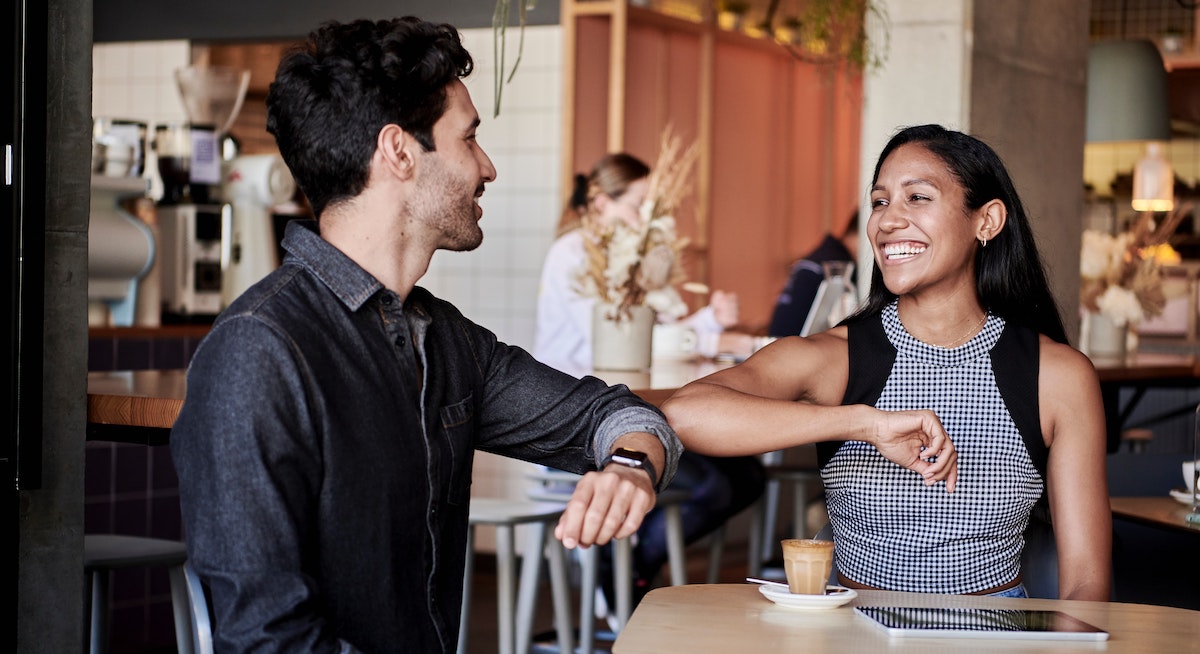 This past year has greatly altered the dynamics of the U.S. labor market, including job seekers' expectations of employers, according to a new 2021 Job Seeker Nation Report from Jobvite. It is predicted that many of the changes experienced will be here to stay, bringing about what many believe to be the rise of the optimized workforce. As a result, talent leaders and recruiters must understand how to adjust efforts for the job market today and into the future.
Remote work & company culture.
The pandemic has created profound changes in workplace preferences for job seekers, including the desire for remote work. Per the Job Seeker Nation Report, 35% have declined or would decline a job offer that required them to work full time on location, in an office, or at a worksite, and 100% remote work is preferred by 33% of workers.
Despite an increasing number of employees working remotely, the importance of company culture in applying for a job has continued to rebound. Nearly half of workers believe company culture is very important in their decision to accept or reject a job – a 21% increase since 2019.
Employers need to implement a hybrid and culture-centric work environment to lure top-quality talent. Likewise, talent leaders must incorporate these company values into the hiring process. This can be accomplished by implementing a cohesive recruitment marketing strategy that includes social media, as more than 33% of job seekers use social media networks to learn about an employer's culture.
Diversity hiring is vital.
With this year prompting many Americans to reflect on what is important to them, it is fitting that those beliefs and priorities are being brought into the job search. This year's report found a significant number of workers (42%) would turn down a job if the company lacked diversity in its workforce or had no clear goals for improving diversity in hiring.
Separately, 49% have inquired about employer's goals and efforts around improving diversity in the workplace during interviews. Based on these results, it's evident that recruiters need to embrace diversity initiatives, as it significantly influences workers' decisions to apply, accept, or even reject a job.
To do this, recruiters must create employment opportunities for all regardless of race, religion, color, gender, identity, age, ability, location, or creed by mitigating challenges in the job-seeking process due to unconscious bias. This can manifest itself in how a job description is written, how a job opening is marketed, what schools an organization recruits candidates from, how a candidate is interviewed, and much more.
Balance in today's always-on workforce.
The majority of surveyed workers report increased stress levels since the onset of the pandemic. In today's world of competing priorities and unexpected distractions, remote workers are also struggling to transition between "work time" and "home life." In 2021, 42% of surveyed workers said they are working longer hours compared to the year before.
Employers must deliver a more thoughtful approach to helping employees achieve a more balanced life based on workers' individual needs. Talent leaders can then highlight how the company supports its employees through these practices, both now and into the future. This can be delivered through information and videos on the employer's career site, which continues to be one of the most powerful recruiting assets.
Interviewing tactics & preferences.
Here's the good news for recruiters. Over the past year, an overwhelming majority of surveyed workers consider their most recent candidate experience to be primarily positive. Excellent communication from recruiters, ease of scheduling, and easy job application process were the top reasons for positive candidate experiences.
A preference for texting is also on the rise. This year's report found that a majority of job seekers prefer texting for scheduling interviews in comparison to email or phone. This is especially true for workers with children, as 30% are comfortable participating in an interview via texting. Like consumer behavior, candidates have renewed expectations of their job-seeking experience, especially while on a mobile device.
However, lack of access to adequate technology or Wi-Fi has negatively impacted 35% of job seekers' ability to participate in a video interview. Recruiters need to consider how this may affect a candidate's participation and outline strategies to overcome this challenge, as virtual interviews continue to be leveraged in the recruiting process.
The Rise of the Optimized Workforce.
The expectations of job seekers and employees have changed forever. As a result, recruiters need a complete understanding of how to adjust efforts to meet the demands of varied realities for today's workers. To do this, talent leaders must equip themselves with the right skills, knowledge, and strategies to effectively navigate the current reality and engage high-quality talent.
Kurt Jones is a Senior Manager of Product Marketing at Jobvite, a leading end-to-end talent acquisition suite provider that serves thousands of customers across a wide range of industries.