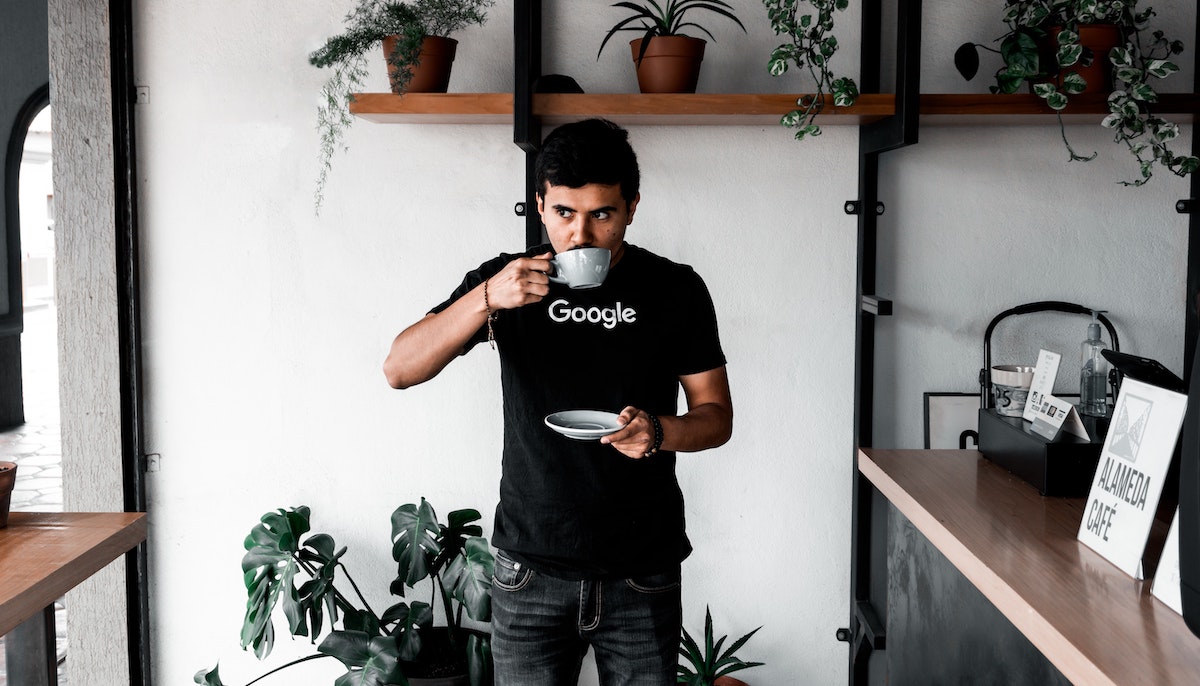 When your employer value proposition is to "build for everyone," you need an employer brand strategy that centers on authenticity.
Leading employer brand at one of the world's tech titans means grappling with a reputation of legendary proportions, supporting a network of 120,000 employees around the globe, and staying sensitive to the needs of one billion users.
It's what Mary Streetzel faces every day in her role as Head of Employer Brand at Google. And though Google's scale sets it apart from most other employers, the lessons Streetzel and her team have learned about employer brand strategy have universal relevance.
The Need for More Data
Data has played a starring role in the evolution of Google's culture and employer brand strategy. Its mission to "increase the world's knowledge" includes the company itself—Streetzel and her team are constantly gathering more data to help make Google a better place to work.
You may have heard legends about the notorious Google interviews of 10 years ago. Hiring committees tested candidates with trick questions ("How many ping pong balls could you fit in a school bus?"), graduates of high-profile alma maters seemed to receive preferential treatment, and one candidate allegedly went through 16 interview rounds before receiving a decision.
These hiring practices, Streetzel insists, are relics of a bygone era. There's been a culture shift toward a more empathic, broad-minded, and diverse Google, thanks in part to data.
Let Your People Do the Talking
Streetzel refuses to let the buzzword status of "authenticity" cloud its meaning and importance to employer brand. "Brands have to go ahead and admit it: You're a business. Tell the truth," she says. "Then, let your users tell the story a little bit more. That's authenticity."
User- and employee-generated content is one of Streetzel's favorite ways to let people, rather than brands, do the talking. Most recently, Google handed the storytelling reins to its interns for International Intern Day and filled its employer brand channels with personal perspectives on life as a Googler, directly from the mouths of interns experiencing that life first-hand.
Streetzel and her team want future Googlers to see themselves in these authentic stories, seeding a new and diverse generation of employees. "We really want everyone to see themselves at Google," she says. "We want to build a Google that reflects the world around us."
To follow Mary Streetzel's work in employer brand, connect with her on LinkedIn. For help identifying the values and culture you want to create at your own company, get in touch.