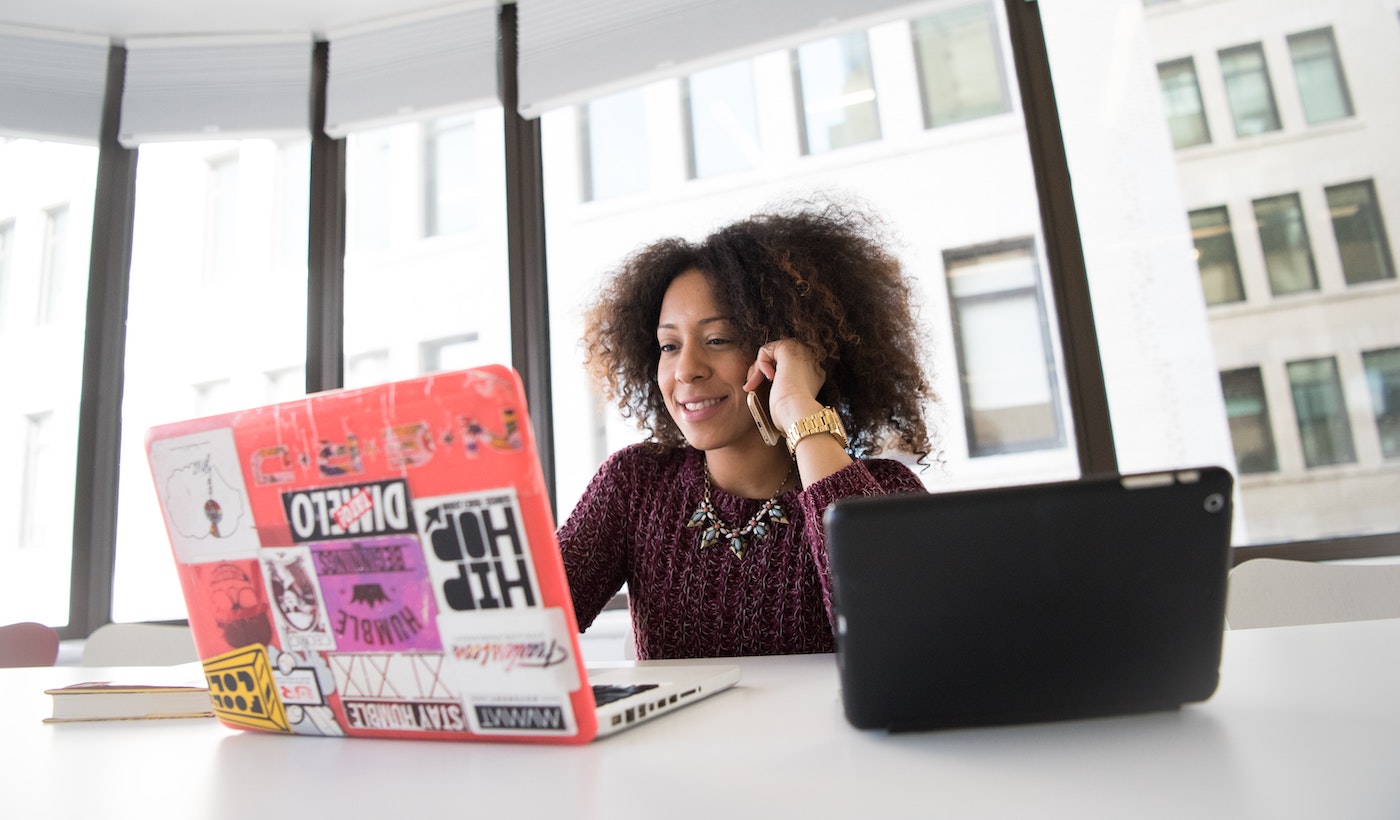 With a resurgent job market, demand for talent in specialized roles has surfaced gritty competition between employers seeking to quickly fill positions. Recruiters must harness the same creativity they utilized over the last year to adapt their hiring processes and candidate experience or risk losing out on top talent.
Emerging from a global pandemic, candidates now have greater expectations from recruiters and organizations. According to Jobvite's 2021 Recruiter Nation survey, 47% of recruiters cited the lack of skilled/qualified candidates as the biggest concern in hiring quality talent.
By catering to candidates' needs and offering an optimized apply process, recruiters can gain an edge in today's candidate market. Jobvite's latest e-book, "How to Hire Top Talent Quickly," dives into how recruiting teams can hire top candidates by shifting their recruitment and application processes to compete for a tight talent supply. Below are ways recruiters can apply these insights to better attract quality talent.
Begin with your employer brand
Recruiting for highly skilled roles that require extensive training and specialized degrees means standing apart from the competition. Employers can entice top candidates to complete their applications with a unique employer identity that emerges from the cluster of competitor listings.
48% of recruiters consider a company's career site a top tool when it comes to growing employer branding. With greater expectations from candidates regarding recruitment processes and company culture, communicating an up-to-date employer brand will streamline attracting high-quality talent. Companies must ensure every channel – from career sites to social media – conveys a consistent, genuine message about their identity as an employer and company. Organizations with a thoughtfully designed brand spend less on recruiting because they do not have to work as hard to sign top candidates.
Building and maintaining an employer brand is no small task, but it can provide significant long-term benefits. A company's career site is a great place to start when cultivating an employer brand. Job postings give candidates an inside look into role requirements and create an opportunity for employers to connect with quality job seekers by highlighting their culture and values.
Elevate the candidate experience
Attracting specialized candidates requires engaging candidate experience. According to the 2021 Job Seeker Nation Report, the most essential factors to a positive candidate experience are great communication from the employer (54%), ease of scheduling (47%), easy application process (45%), and a quick hiring process (30%).
Delivering the right experience can often involve taxing coordination of various aspects of the application process. And, leveraging automation can play a crucial role in a talent team gaining a competitive advantage. For example, AI-powered sourcing tools can automatically tap into resume databases and job boards to build a broader, more diverse pool of talent, identifying the relevant skills and experience needed to excel at any job requisition. Utilizing tools like text-to-apply, self-scheduling portals, and chatbots can further help create a streamlined, personal experience for every candidate without the need for tedious manual processes.
Glassdoor recently found that 58% of candidates look for jobs on their phones, and 35% would prefer to apply for jobs from their phones. Mobile devices serve as an excellent contact point to meet top talent. Ensuring the career site is compatible with mobile browsers will help recruiters reach candidates on the go and prevent candidates from dropping off from the mobile application process.
Build your talent pipeline
Recruiters must also build a quality talent pipeline to promptly fill these roles with qualified employees, staying ahead of their competition when a need arises. As businesses and corporations return to full operation, a talent pool presents a readily available candidate database to tap into without letting quality candidates slip through the cracks.
To create a robust talent pipeline, recruiters should revisit their database of past applicants, sorting candidates that are a good fit by location, skillset, role, and level of engagement. Maintaining a regularly updated database allows recruiters to generate targeted campaign messages, keeping passive candidates engaged year-round. Utilizing intelligent messaging solutions, recruiters can nurture each audience segment via targeted texts, job notifications, and recruitment marketing content so they aren't faced with a roadblock when in need of talent.
To round up a talent pipeline, why not tap into the satisfied majority? 82% of workers are likely to click on a job opportunity posted by someone in their social network. Employee referrals offer speed and quality with hiring skilled candidates – and they're incredibly cost-effective. Incentives including leaderboards and other automated gamification elements can keep referral programs top-of-mind with employees.
Highlight key job details
Remote and hybrid work are here to stay. In the past year, 54% of recruiters have seen candidates turn down an interview or job offer due to a lack of flexibility and remort work options in the workplace.
Another way to highlight key job details is flagging roles as "urgent" on job titles and descriptions. This helps listings stand out, allowing job seekers to filter for urgent hires. These roles can attract skilled candidates seeking a fast interviewing and onboarding process, quickly filling vacancies for specialized positions.
As organizations scramble to fill openings in the wake of a recovering job market, competition, especially for roles requiring specialized skills and certifications, can lead to a strenuous recruitment process. Implementing a comprehensive employer brand, utilizing new technologies, and strategies that cater to job seekers' expectations and needs can help recruiters hire top-of-the-line talent.
By: M.T. Ray, Customer Success Manager at Jobvite.