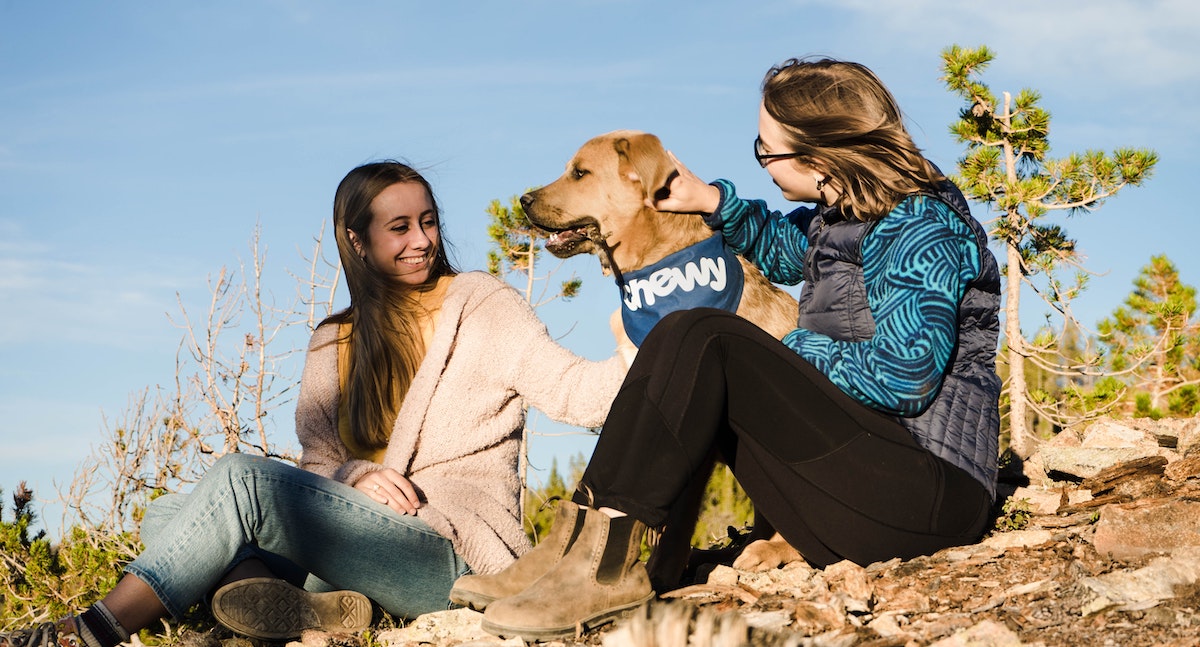 This pet care brand is building an exceptional culture while growing rapidly, thanks in part to its successful employer brand strategy. And though stay-at-home orders certainly played a role in Chewy's success, it isn't just the convenience of online shopping that's driving its transformation.
Its employer brand is helmed by Senior Employer Brand Manager Kara Hendrick, who has played a crucial role in helping Chewy keep pace with a season of rapid growth.
Internal Champions
The employer brand function at Chewy grew out of the company's goal to raise awareness of the growing number of diverse roles it needed to fill. Chewy's HR department was one of its first champions, which kickstarted company-wide enthusiastic support for Hendrick's work.
Hendrick knows that finding these internal champions is key to employer brand success, and she prioritizes building relationships with stakeholders in PR, talent management, branding, and social. These relationships are especially beneficial for employer brand projects with vast scope but limited resources; they help Hendrick avoid getting too "in the weeds."
Culture Investment
This attention to the personal pervades Chewy's culture beyond its customer service strategy. Team members aren't "employees" but "Chewtopians," and Chewy's operating principles include statements like "Act like an owner."
When lockdown restrictions forced Chewy's corporate offices and customer service centers into home offices, the company's talent management and employee experience teams met with its CHRO and CEO to revisit and recommit to its values.
No One-Size-Fits-All Strategy
Chewy recruits for corporate customer service, tech, and fulfillment center roles, all while maintaining a unified message and navigating each talent segment's unique challenges. Hiring for a diverse array of roles, Hendrick has learned, demands diverse strategies.
"What attracts a software engineer in Boston isn't the same as what attracts an operations manager in Dayton, Ohio," she observes. Designing an employer brand strategy that will be successful for all these markets demands careful listening.
This fact hit home in Hendrick's early days at Chewy when she met with the Head of Fulfillment Center Recruiting. After listening to Hendrick present her grand plans for targeting fulfillment center candidates, he asked, "Have you ever visited a Chewy fulfillment center?" Hendrick admitted she hadn't yet. But after her first visit, "It all made sense."
To follow Kara Hendrick's work in employer brand, connect with her on LinkedIn. For help gathering the right data and developing strategies to make real change at your company, get in touch.