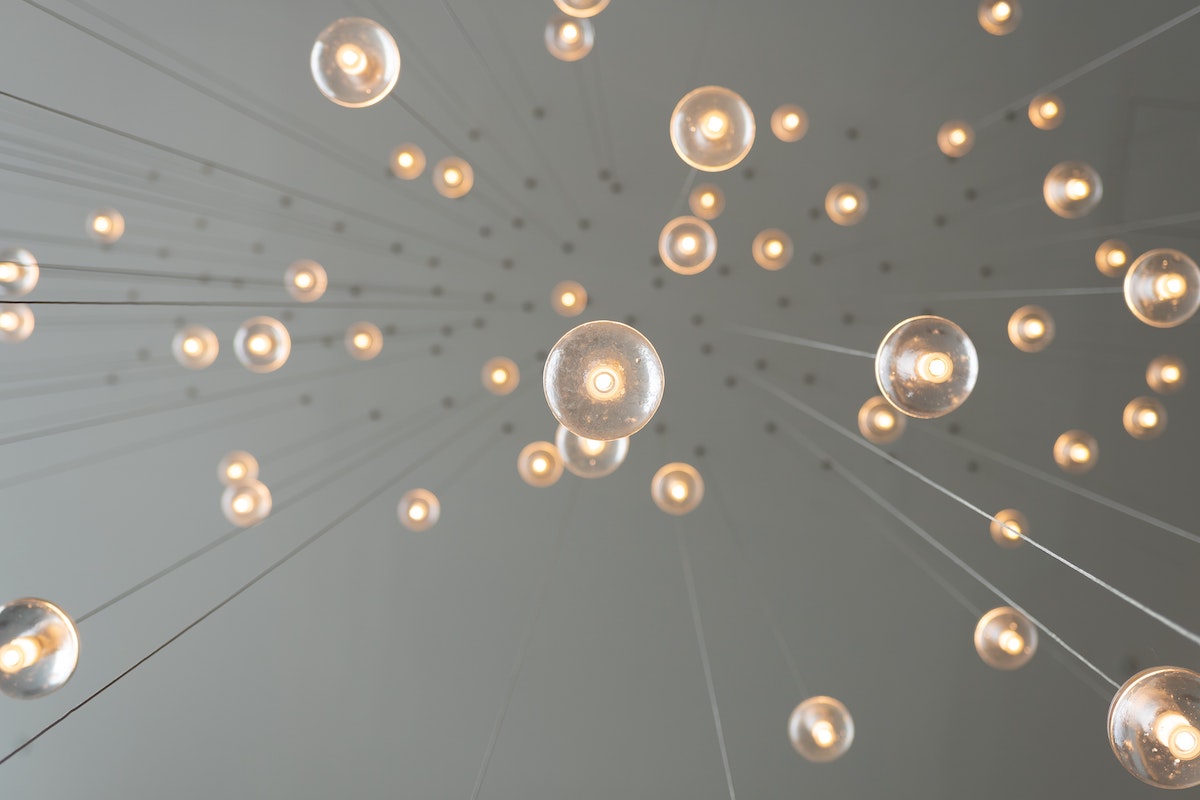 Some employer brand leaders know how difficult it can be to unify an entire brand under one employer value proposition. That's the challenge LexisNexis Risk Solutions Group (RSG) faced in 2020.
Under the leadership of Director for Employer Brand Shelley Jeffcoat, LexisNexis RSG launched an EVP that served each of its eight brands while helping them distinguish themselves as employers.
Get Brand-Specific as Early as Possible
As early as the research stage, Jeffcoat's team was organizing data by brand. With help from an external research firm, LexisNexis RSG explored each brand's target candidates and demographics, its competitors, its functions, and more.
Then, when moving from the research stage to the analytics stage, Jeffcoat tagged her colleagues in marketing. Together, they created a unique tagline for each brand that echoed the overarching LexisNexis RSG EVP ("Explore more") while painting a more specific picture of the individual brand ("Explore our passion for discovery").
Think Bigger Than Promotion
The choice to equip each LexisNexis RSG sub-brand with its own EVP wasn't simply marketing cleverness. Getting specific made the company more competitive as an employer and continues to impact the employee journey as well.
In creating these flexible EVPs, "we're defining our values and culture in a way that's much easier for our candidates and employees to articulate," Jeffcoat says. "This improves our competitive advantage as an employer."
Invest in Your Employee Advocates
To generate internal momentum around brand advocacy, Jeffcoat knew she'd need to find employee advocates. She started her search with the talent acquisition team (a natural choice, as they were already skilled and experienced at representing the business to the public). But because of the company's unique structure, Jeffcoat knew she couldn't stop there; she'd need to pull in stakeholders from every brand and balance each brand's representation.
In an organization that houses so many brands and employs thousands, the best strategy is to "consult and empower," than surrender control. In Jeffcoat's words, "Trust the process!"
To follow Shelley Jeffcoat's work in employer brand, connect with her on LinkedIn. To identify the values and culture you want to create in your own company, get in touch.