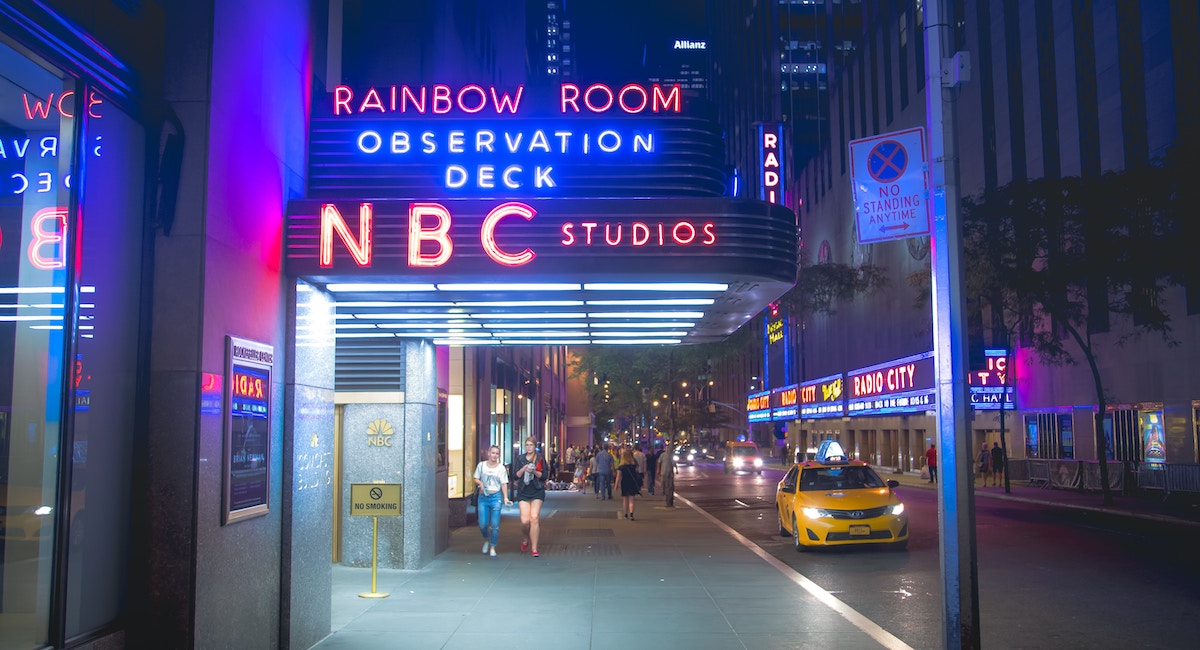 NBCUniversal is a media company with more than twenty businesses in thirty countries, including theme parks, television stations, motion pictures, and premium streaming services. With so many diverse brands and localities, creating an EVP (Employer Value Proposition) that works for all of them is a significant challenge. Anne Hurley, Director of Talent Branding at NBCUniversal, discusses the process of executing an EVP refresh for one of the world's largest multinational media companies and building the flexibility to activate it across a wide variety of brands and countries in an interview with the Employer Branding Podcast.
Setting Objectives for Employer Brand
To articulate an EVP that works for all the different brands, NBCUniversal started by laying out the Talent Acquisition organization's goals as a whole. They decided on setting objectives around brand awareness and engagement, employee experience, DEI, and recruiting excellence. These objectives helped steer the process and defined what they were trying to get out of their new EVP and how they should measure success across all brands.
EVP Built on Flexibility
NBCUniversal is a decentralized company, with properties operating independently. Hurley says, "our job is to influence them at each point of the candidate lifecycle." They needed to create an EVP that brought everything together and was flexible enough to work equally for NBC News and Peacock streaming.
They began with a research phase by hosting employee roundtables, looking at internal data collection, and engaging with external vendors. They then took those findings and got together with other internal groups like Corporate Creative and Corporate Communications to distill everything into the tagline: "Here you can."
"It's simple, right? But that's why it works," Hurley says, "it acts as a 'fill in the blank' where we can insert language at the end of the phrase based on personas, skillsets, or interests. It doesn't need to compete with our consumer brands—it's simply complimentary." For example, for E! News, it might be articulated as "Here you can be Pop Cultured," or if they wanted to speak to their DEI initiatives, it might become "Here you can be authentically you." Their EVP is powerful because it can be articulated differently to different personas.
Activating EVP Globally
Hurley's Talent Branding organization has been working to make localization a priority. "Our brand does not resonate with people in the UK or Germany or France in the way it resonates with people in the US," Hurley says, so they set to work creating a global toolkit to bring everything together.
Hurley and her team started with focus groups to more clearly identify needs in each global territory and used that information to create localized assets that would align with the organization's EVP while sharing the same look and feel across all languages. They worked closely with local brand champions to develop these resources, which in turn gives them everything they needed to create their own localized, inclusive content.
Connect with Other EB Pros
Hurley advises you to be clear about your internal goals before starting the EVP refresh process, do the research to get a complete picture of your organization and make sure to bring everyone to the table when the time comes to take the following steps. Large organizations come with unique challenges, but best practices exist for developing and activating an EVP. Additionally, don't hesitate to reach out to other professionals working in the employer branding space. "I've made a lot of connections by simply pinging the guests on this podcast," Hurley says. This podcast includes a way to get in touch with all of the guests, so don't be afraid to make a connection.
To follow Anne Hurley's work in employer brand, connect with her on LinkedIn. To identify the values and culture you want to create in your own company, get in touch.