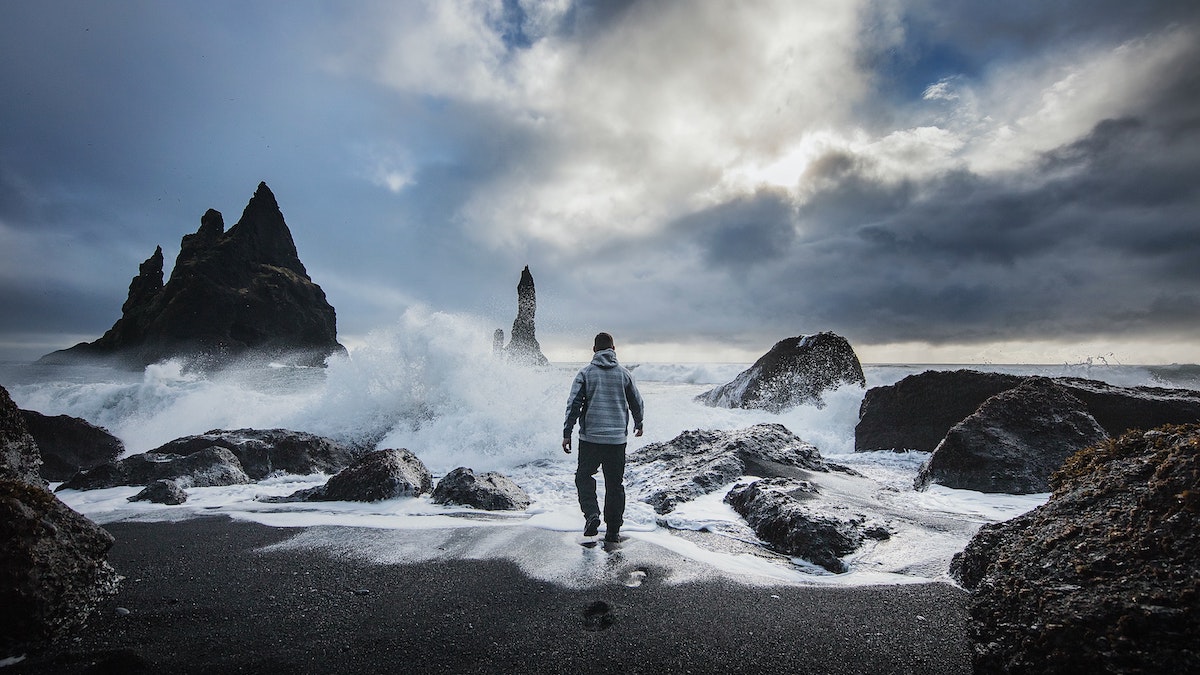 As the UK heads towards yet another recession, the common mistakes business leaders make are the knee-jerk reactions of lowering headcount, freezing hiring, and sticking our heads in the sand when it comes to finances. All of which are a sure way to hinder future business growth and undermine overarching business goals. Of course, human beings' fight or flight mode exists for survival reasons, but these tactics are a very temporary fix to a very long-term problem.
While we are all guilty of receding to our safe place in times of trouble, business leaders should be buckling up to ride the economic storm to the best of their abilities, with the ultimate aim of coming out the other side ahead of competitors.
Protect your assets
While it may be tempting to knee-jerk into headcount reduction during tough economic times – especially with inflation hitting a 40-year high at 9.1 percent – this may end up being more damaging to businesses in the long run.
Now more than ever, employers should be doing all they can to protect their most valuable assets – their staff. History has taught us time and time again that those who recognize this will be the ones who benefit later down the line. As the market recovered from the 2008 crash, reports showed employees felt their employers had 'lost sight' of the support they needed and subsequently, left en masse once things improved.
Don't let your talent pipelines dry out
Staff retention should be a priority during rocky times but hiring managers should be seizing the opportunity to look for talent while the rest of the competition's heads are down. Ensure that your job adverts are appealing to the correct audience, put some money behind LinkedIn advertising or use the services of a recruitment partner.
Anything that you can do to raise the profile of your business, communicate your messages with your networks and demonstrate yourselves as an attractive employment prospect, will be crucial to future-proofing your business. It may seem counterintuitive now, but when your competitors are clutching at straws on the rebound, you'll be thriving.
Mind out for salary inflation
The cost-of-living crisis' grip is tightening, and as such, it may be tempting to raise pay for your staff to offset costs. Triggering a 'wage-price spiral' should be approached with caution, as inflationary pay rises are inflationary in itself – and companies will only raise consumer prices further – becoming a vicious cycle we may never venture out of.
The recent news of management consultant giant PwC announcing a 9 percent pay rise for thousands of staff to offset the costs of living is setting a dangerous precedent. A popular move with staff, of course, but once other businesses follow suit there's no sight at the end of the tunnel. PwC may well have the best intentions at heart (although remember they are also fighting in the war for talent), but it is a major player, and where it leads, others are sure to follow.
Understand your finances
Ensuring that you fully understand your income and expenditure is crucial to remaining in control. In a recession, remember that cash is king. Watch costs like a hawk and ensure that your business has sufficient liquidity to operate for longer than you would expect in normal times.
The challenge during a recession is always to balance your costs and revenue to ensure that you can still generate profit as well as nurture and protect your valued clients and staff. This may require looking at different outlets for your products or services or mining existing relationships more intelligently (more likely a combination of both).
What's next?
While it's difficult to predict what the next six months have in store for us, especially with the ever-unstable government, there are already signs in the US that inflationary pressures are beginning to ease. One might expect a leveling off or even the beginning of a decline in inflation in the last quarter of this year.
Of course, nothing about this economy and the job market is easy. The financial challenges are completely new to some, and 'yet another hurdle' for others, but the strategy remains the same. Be cautious but buckle up for the long term. The last thing you want is to emerge from your bunker in six months' time to find your business landscape decimated.
If the last two years have taught us anything it's that we can be agile in the face of uncertainty but also that risks may be well worth taking. After all, it should be a walk in the park compared to navigating through the uncertainties of the pandemic.
By: Dominic Wade, co-founder of specialist HR and Finance & Accountancy recruitment firm, Wade Macdonald. He founded the firm in the early 90s and since has weathered three financial crises and a pandemic.