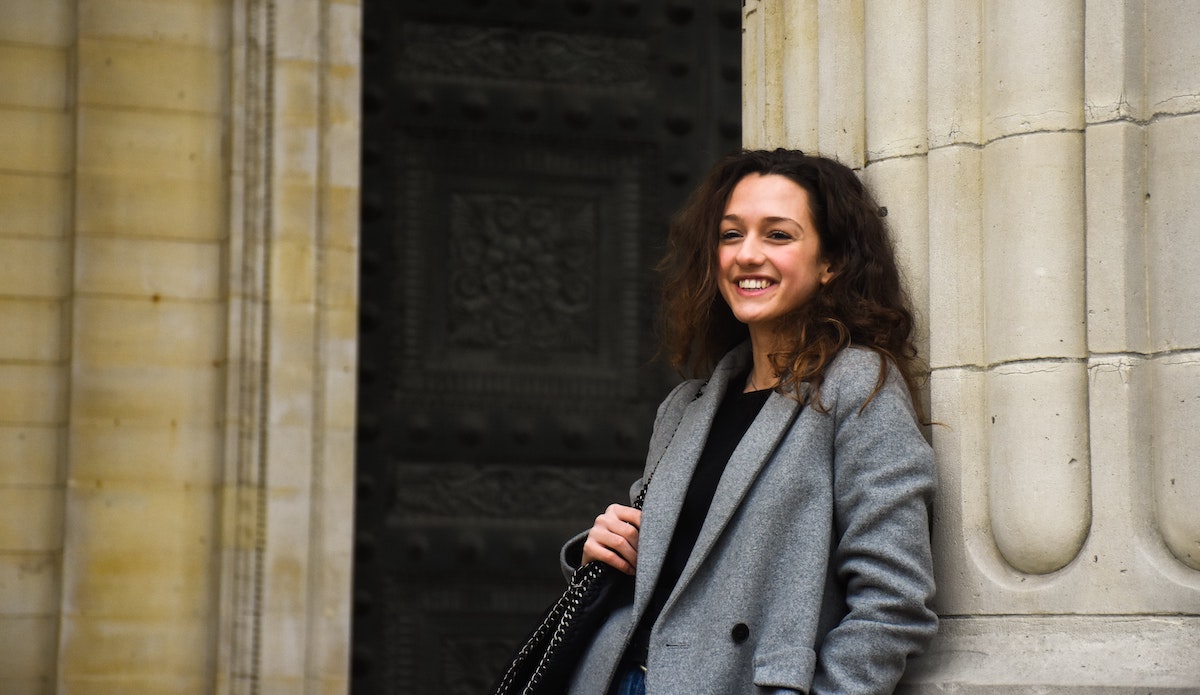 This tech company with French roots has a unique way of framing its EVP—or, as Talend says, its JNSQ, or "je ne sais quoi.""
Talend was on a mission to put words to what were necessarily undefinable qualities of its brand and culture. What its people marketing team, led by Global People Marketing Manager Jonathan Hehir, uncovered was the importance of culture, diversity, and company-wide EVP stewardship.
Why Culture Is Key
"It's tough for candidates to truly understand what their next business looks like and the type of culture they're interested in," Hehir says. "I can understand why candidates when they're looking at their job search, are behaving more like consumers. Everyone's edging for that little bit of attention."
According to Hehir, the people of Talend are close collaborators and united by love for their field. To succeed, Hehir's team has to demonstrate that supportive culture to the rest of the tech world.
What Makes a Unique Workplace
Like many companies, the pandemic spurred the company to revisit its commitment to diversity and its employer brand. Led by its new CEO Christal Bemont, Talend sought out new ways to own its core values (agility, integrity, passion, and team spirit) and reexamined its "je ne sais quoi" (or JNSQ, as the team says).
Among the many positive results of this self-reflection was a recommitment to making Talend an inclusive workplace: "An environment where people feel safe and feel a sense of belonging; a place where they can be themselves, even if they may not be visiting offices or their coworkers," in Hehir's words. Public reception was positive as well. According to Hehir, "People enjoyed the idea that we were celebrating people's differences from the outset."
Revisit Your Culture's Roots
This sense of shared stewardship of the EVP, or JNSQ, has had a major impact on the success of Talend's employer brand activation efforts.
"Remember where your culture stems from," Hehir advises fellow employer brand leaders. Remembering the people behind the brand, he says, is what gets him excited to tell Talend's story—and welcome new faces into it.
To follow Jonathan Hehir's work in employer brand, connect with him on LinkedIn. For help with your own EVP, get in touch. We help you identify the values and culture you want to create in your company.