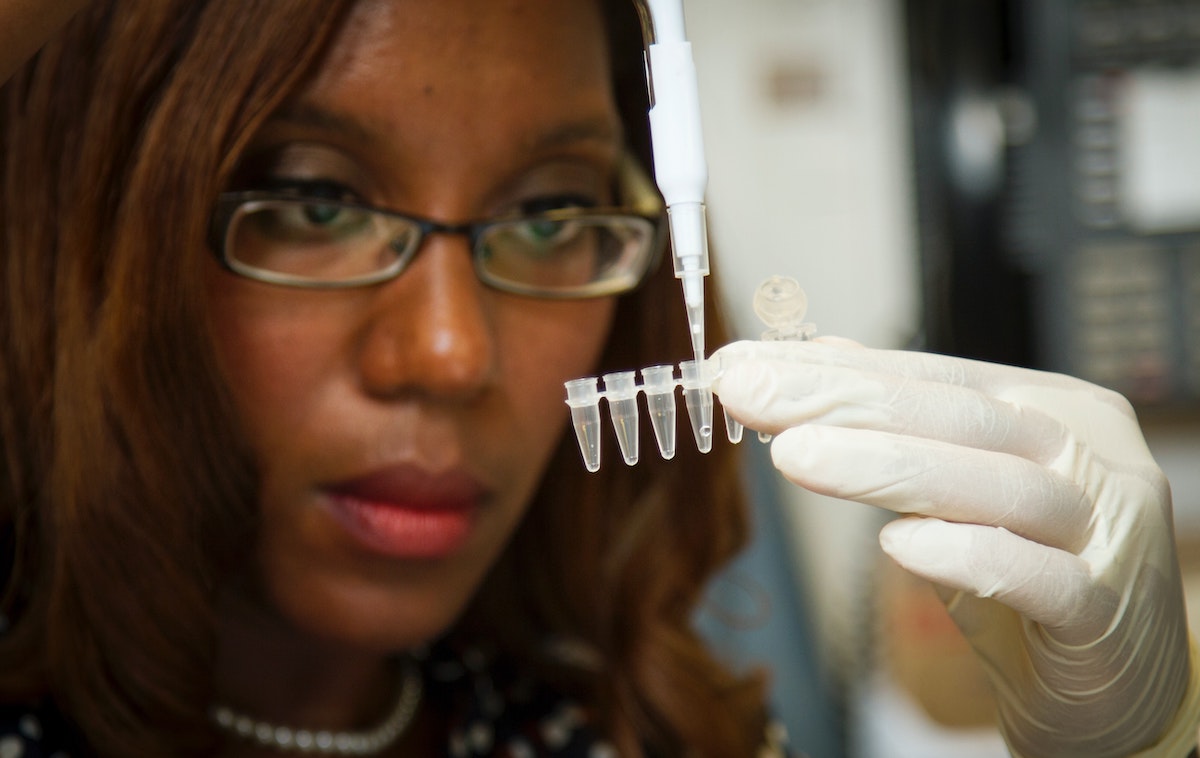 Successful employer brand activation is all about thinking globally for this 352-year-old, progress-driven science and technology company.
Merck Group has dedicated itself to furthering human progress through science and technology. It's a lofty mission and one its team takes very seriously, particularly employer brand leader Chris Dinwiddy.
You Value Curiosity
Merck Group's EVP, "Bring your curiosity to life," carries two meanings for Dinwiddy. It invites employees to nurture their curiosity, but it also encourages employees to direct that curiosity toward improving life on earth. Curiosity isn't just a trait of a great hire; it's a skill that helps Merck Group make the world a better place.
Curiosity also motivates the employer brand team's investment in its ambassador network. With so many markets worldwide (including China, the US, Germany, and others), Dinwiddy has realized the importance of nurturing one-on-one relationships with regional heads of recruitment and demonstrating an interest in their unique region.
You Stay Innovative
When courting an in-demand demographic, filling a specific role type, or launching a campaign, the employer brand team relies on SAP SuccessFactors tools and custom landing pages. They keep a close on their Google Analytics and other sources of quantitative data, while also tracking more qualitative feedback (candidate comments like "I didn't know much about you before I applied" or "I've seen your brand around") to measure success.
The team is also trying out a new tool that's been instrumental in gathering employee-generated content: an app called PathMotion, specifically designed to help candidates connect with employees.
You Prioritize Humans
"The recruitment industry's drifted in the last few years away from corporate and polished," Dinwiddy observes. Now, candidates are responding more to honest, authentic, and candid messaging.
For Dinwiddy, this human-centered and end-user-focused culture is key to what makes it a great place to work and such an easy employer to promote. In describing his experience at Merck Group, Dinwiddy offers the same kind of candidness he encourages in brands: "My job's really special. I work for a brilliant company—and I'm not just saying that because they pay my salary!"
To follow Chris Dinwiddy's work in employer brand, connect with him on LinkedIn. For help gathering data and insight that you can act on to improve your company, get in touch.