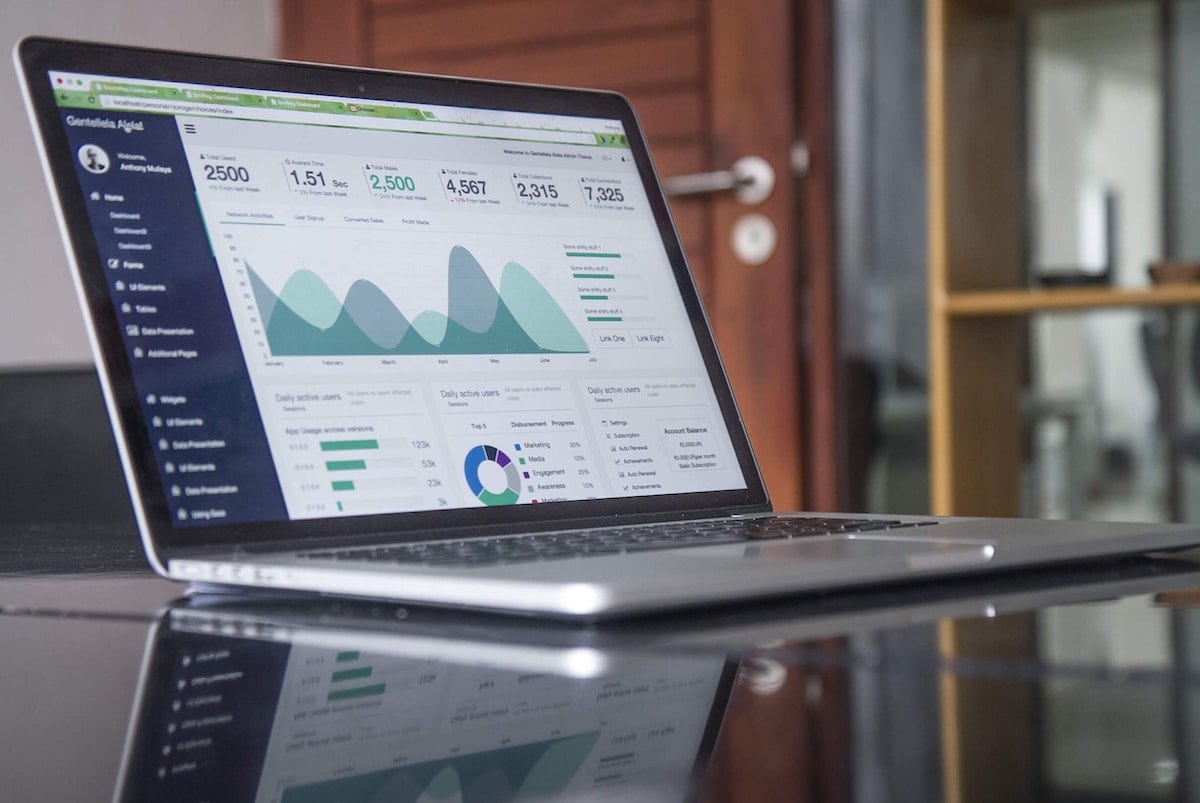 In a talent-short market, having a consistently engaged talent pool sets recruitment firms apart from their competitors. Thankfully, cutting-edge automation tools are helping recruiters to engage, nurture, and, ultimately, place top-level talent into new roles at the pace and scale demanded by their clients. In fact, according to Bullhorn's aggregated data, agencies that use automation have a 64% higher fill rate and submit 33% more candidates per recruiter than those completing tasks manually. How are firms making the most of automation to see these incredible results?
Here are five habits of Bullhorn customers who leverage automation to create an engaged talent community that is excited to work with them in the short and long term.
1. Engage regularly with talent
According to our recent survey of 2,000 candidates, the number one reason talent becomes frustrated with recruiters is poor communication. Automation enables recruiters to manage communications more effectively and to keep candidates informed at every stage of the process.
Many firms already use automated emails, surveys, and text messaging in the recruitment process. However, recruiters need a tightly integrated tech stack to guarantee that they're able to gather handy information across every channel, as this is essential for personalization and for generating reliable talent insights.
Recruiters can send occasional feedback requests through automated messages to new hires, those nearing the end of their contracts, or people that have been in a job for a while. These timely interactions will ensure recruiters stay top of mind and will pay dividends once candidates start looking for new jobs – without the burden of conducting manual 'busywork'.
Furthermore, AI-based automation can significantly improve the matching process by intelligently recommending candidates for jobs and jobs for candidates. This is particularly useful for temp or contingent workers, whom recruiters can quickly redeploy into newly available positions as soon as their contracts end.
It's also important to note that most recruitment firms have numerous candidates in their databases with whom they don't engage regularly. Using AI, you can stay in touch with them over time and give them content by suggesting jobs, articles, and tips. It's also a way to notify them that you want to keep their personal data in your database. However, under GDPR, you need to delete their data if they request it since candidates have the "right to be forgotten".
2. Improve data health
Recruitment teams will always have to collect, store, and analyze data in order to succeed – and it's something to avoid doing manually, especially on a large scale, as siloed, error-filled data can create just as many problems as unified, clean data can solve.
With the right automation, recruiters can streamline data management and compliance tasks. These include anonymizing candidate records and updating job, company, and contract status for all the records within the applicant tracking system (ATS).
Declutter your ATS by using automation to identify outdated records, people with no contact information, or records without activity to speed up searches. To make sure you are GDPR-compliant, your ATS must have all its processing activities governed by a contract under EU legislation.
Don't forget that internal reminders are an integral part of data collection – remind recruitment teams to send an early message to new contract starters to get feedback on their well-being and work conditions. Unlike traditional recruitment methods, automation simplifies mass communication with candidates.
3. Stay organized
Automating simple tasks within the ATS like notes and alerts gives recruiters back valuable time to spend on building candidate and client relationships. With so many candidates competing for so many vacancies, this solution is invaluable for staying organized.
It also helps recruiters to set interview reminders and let applicants know whether they've been accepted or rejected. Importantly, if a candidate has been offered a position and it falls through for whatever reason, you can contact other suitable job seekers and fill the job quickly if your database is up to date.
4. Streamline onboarding
The ability to automate paperwork eases the process of onboarding talent. This is especially relevant for recruitment firms working across different locations and industries, where there might be different laws on taxes and compliance. Companies also have different policies on harassment, pay, benefits, company culture, and other aspects they want extra documentation on.
A well-defined, automated onboarding system tailors processes to different types of hires and mitigates hiring risks. Back-office mistakes not only distract from an employee's productivity, but mistakes like worker misclassification also carry the potential risk of fines and penalties.
5. Scale up marketing
Automating marketing campaigns to candidates and clients across channels like web, mobile, email, and social media is extremely helpful. Equally helpful is the ability to automatically personalize your content to better communicate with specific groups and ensure everyone receives relevant and interesting offers.
Determine the segmentations you want to use in your marketing workflows and create lists. This will help to target specific contacts with relevant content. The workflow doesn't just engage prospects initially but is critical to establishing a sustained interaction with them. As a result, you can expect better engagement scores (and closing ratios) from clients or candidates who are actively being nurtured, instead of those who aren't.
Nurturing sales prospects with valuable content enables a recruitment agency's sales team to focus on engaged leads while automatically engaging with not-ready-to-buy prospects. Some of the metrics to track include engagement score (points are added to prospective candidates' profiles on the database each time they engage with content), pipeline revenue (income generated through lead conversions), and new lead close rate (the percentage of leads that turn into conversions).
By Jason Heilman, Senior Vice President, Automation, AI, and Talent Experience, Bullhorn.